Stuff I Do


My independent publishing brand.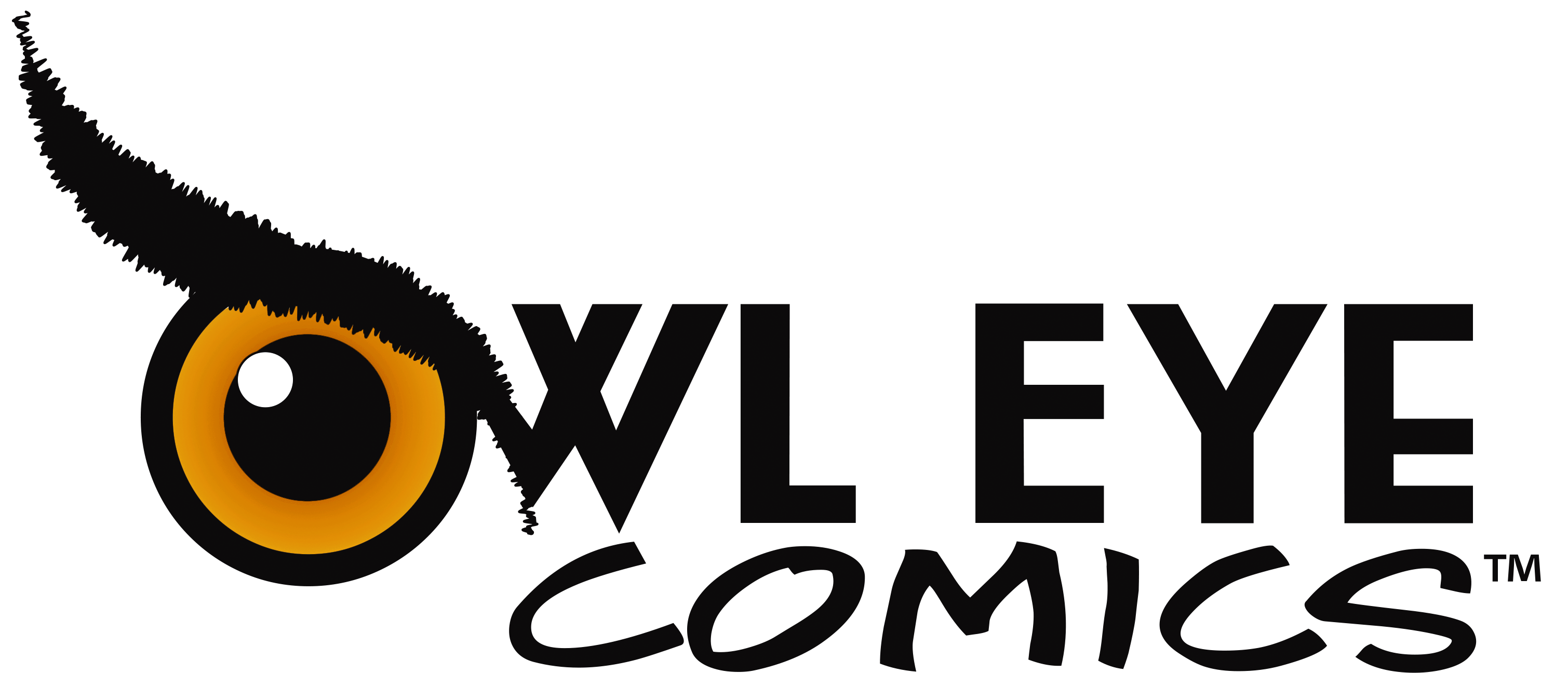 Story consultant/editing for Derek Lipscomb's incredible comic book series The Maroon! (Owl Eye Comics™)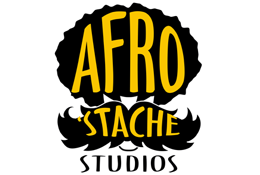 Have done some special issue writing and editing with these talented folks!
Check out their excellent, hilarious Poverty Pack super hero universe!
Blog / Updates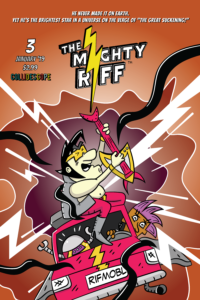 In the final chapter of this story arc, The Mighty Riff battles a mutated Drooping Molly in the hairiest of hairy battles as The Great Suckening closes in with a vengeance!
Now available digitally here: https://www.comixcentral.com/vendors/the-mighty-riff/
and here: https://www.drawmeincomics.com/shop/wbcoles
Note: All 3 issues tell a complete story!
Donna-Lyn Washington at ReviewFix.com has reviewed The Mighty Riff!
Here's a snippet: 'The Mighty Riff' written and illustrated by Brian Coles may visually remind you of 'Phineas and Ferb.' With a mixture of the absurd and hope, Riff and his crew just may save this universe. And as independent comics go this one is of high quality digitally. It also has a quick, cohesive pace which you'll appreciate as a reader. You're going to look forward to the second issue. Will Riff save this rock-music dimension one villainous underling at a time? It'll be fun to find out, especially if there are more […]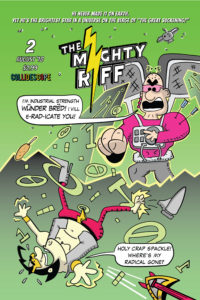 Cocky after defeating Drooping Molly's minion Bea Bouncé, The Mighty Riff™ and crew face devastation from a steroid-infused electro freak in Wünder Brëd. An epic clash ensues on The Foggy Moon, home of black metal bunny band and wild card – Beatrixxx Potter!
DOWNLOAD NOW at COMIXCENTRAL!
Or PRINT VERSION NOW AVAILABLE (AND DIGITAL TOO) at IndyPlanet!
Out Now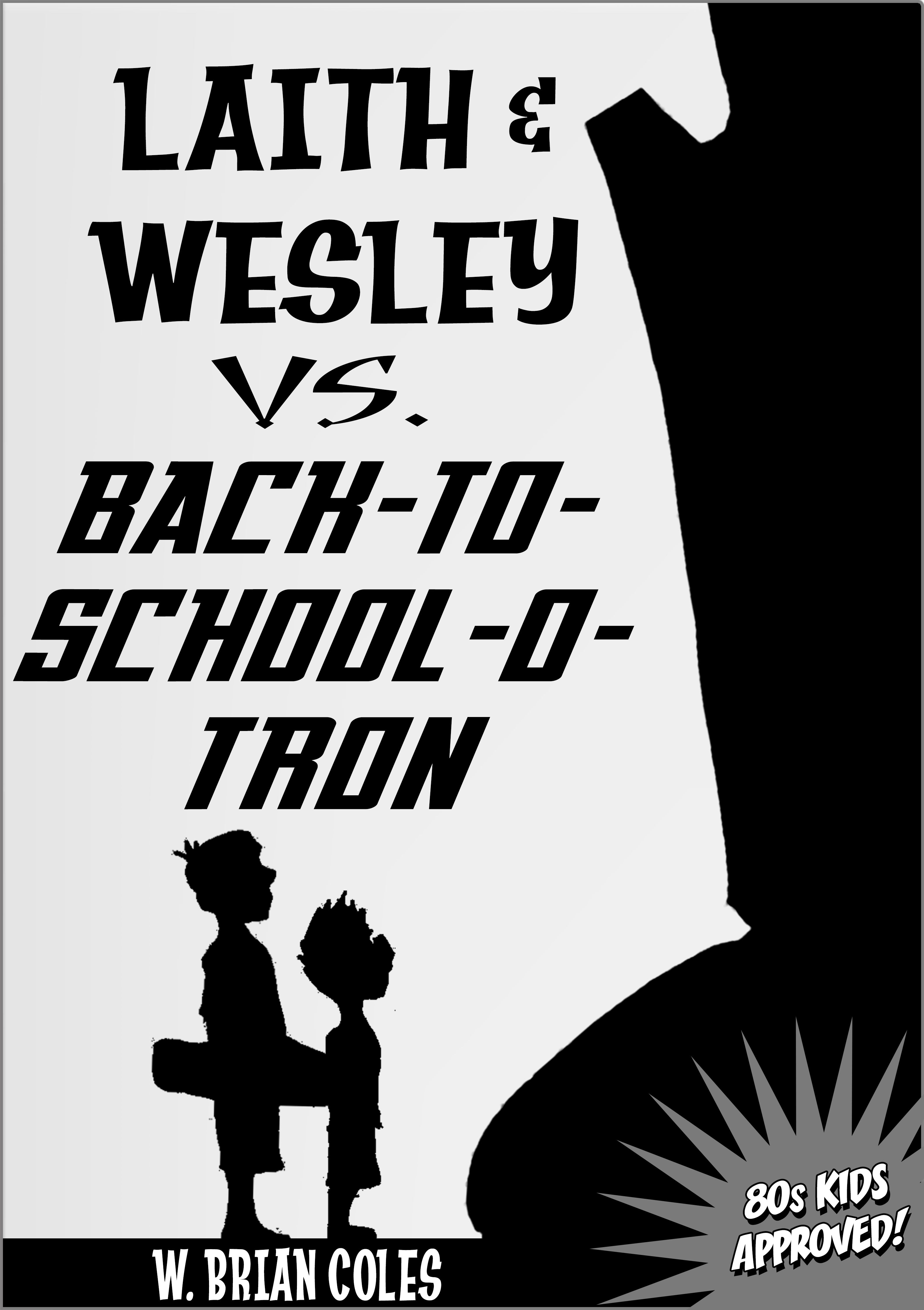 Out now! FOR ONLY 99 CENTS!
GET IT AT AMAZON NOW!
This heartwarming, whimsical short story shows how family can be even more powerful than super-sized, transforming robots.