Stuff I Do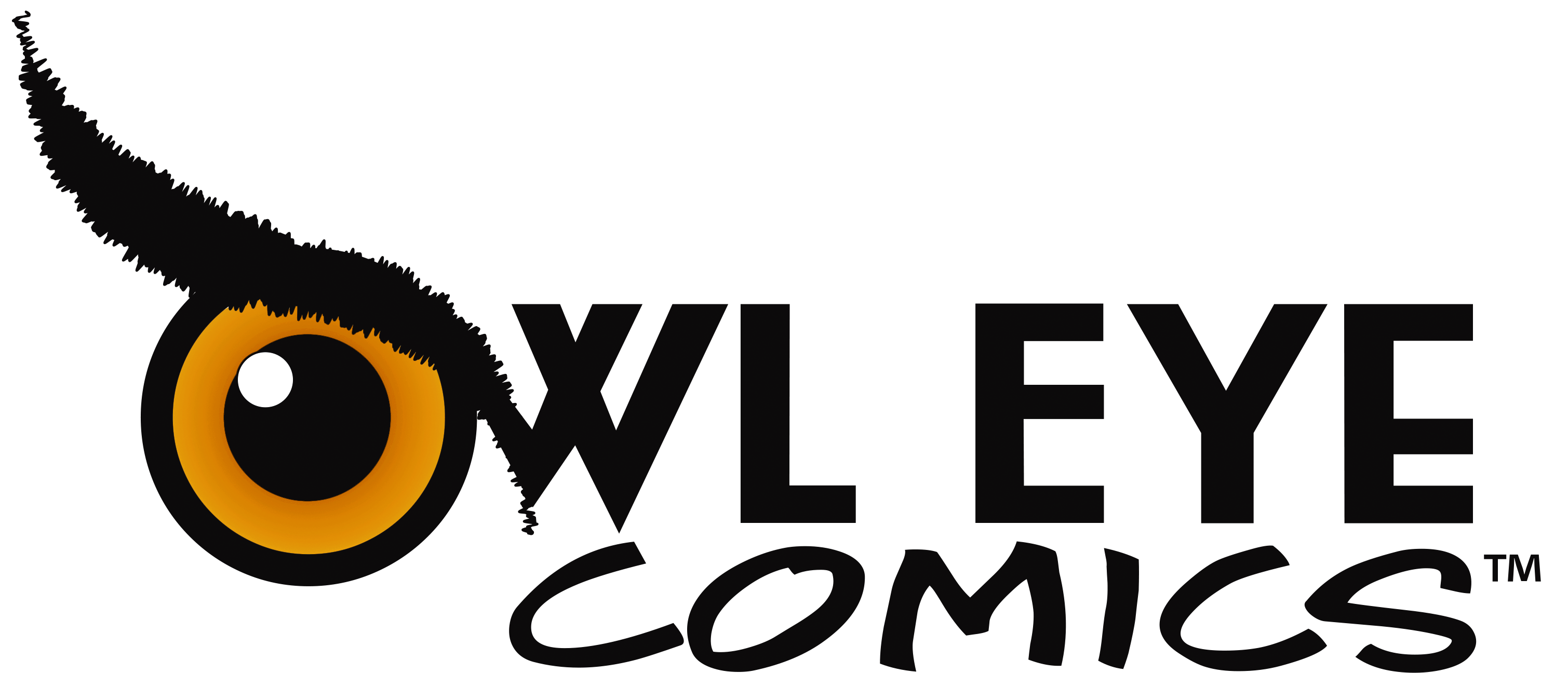 Story consultant/editing for Derek Lipscomb's incredible comic book series The Maroon! (Owl Eye Comics™)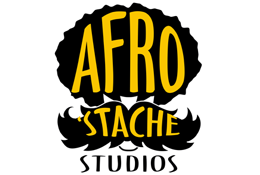 Have done some special issue writing and editing with these talented folks!
Check out their excellent, hilarious Poverty Pack super hero universe!
Blog / Updates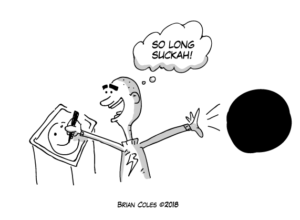 I am creating this new blog section to hopefully motivate other creatives as well as remind myself what works to keep the gears moving! We're meant to move. And a huge part of moving is moving others.
I know how it feels to be stalled. I understand the black hole it can cause those of us who must create. Sure, everyone can create. But many souls NEED to. It's a puzzle piece we're constantly questioning, managing, massaging, pillow fighting (and biting) with, often jamming the sucker into place by sheer will, cardboard […]
Thank you for all who visited our booth and bought a comic or at the least, had a great chat!
Out Now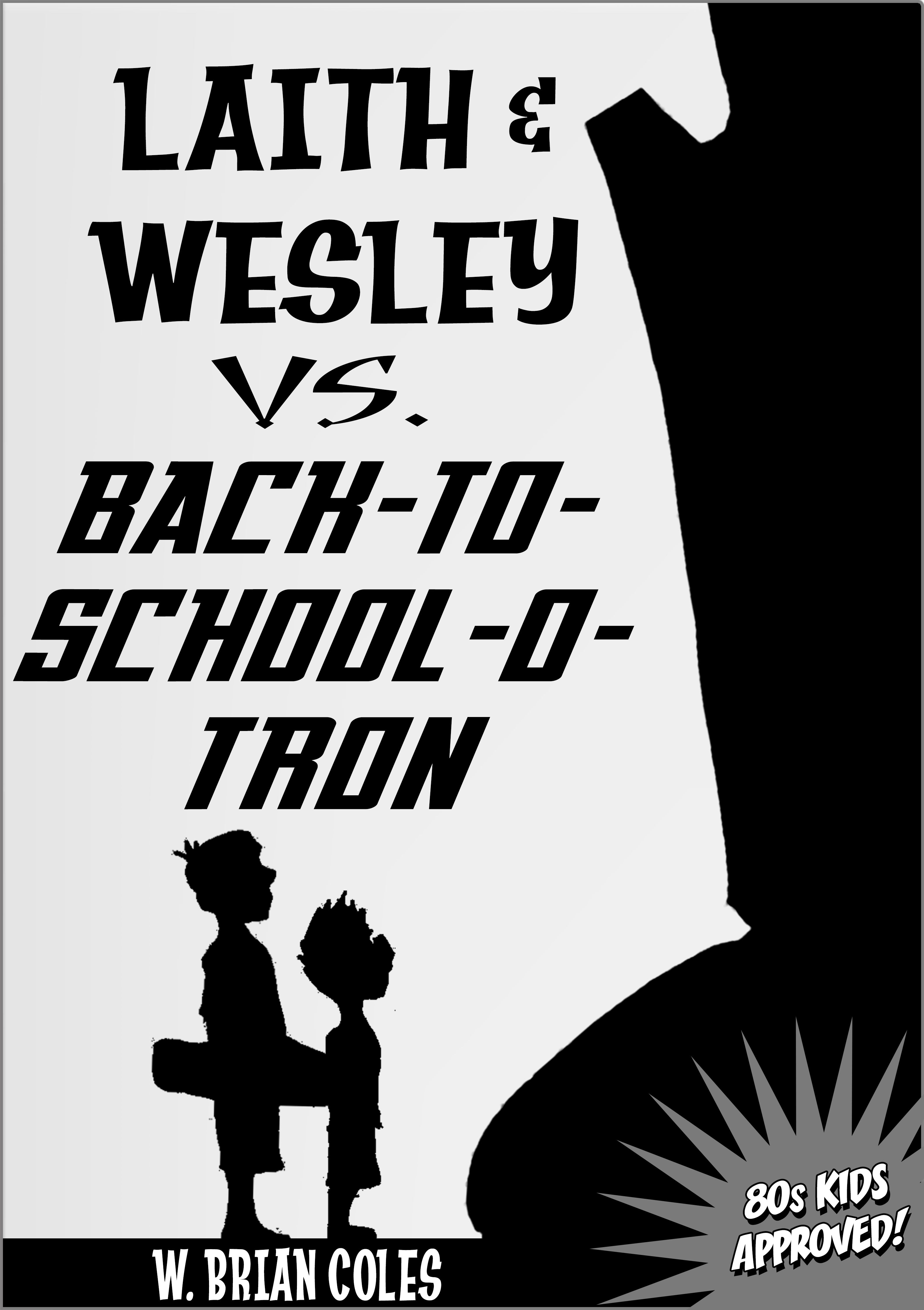 Out now! FOR ONLY 99 CENTS!
GET IT AT AMAZON NOW!
This heartwarming, whimsical short story shows how family can be even more powerful than super-sized, transforming robots.