Stuff I Do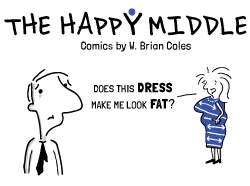 My  Snarky, Twisted Cartoon! Updated Constantly!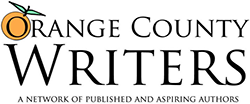 Proud member, online sprint coordinator and blogger.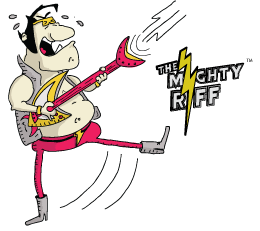 My own comic book series in the works!
(Doing both art and writing!)


My independent publishing brand.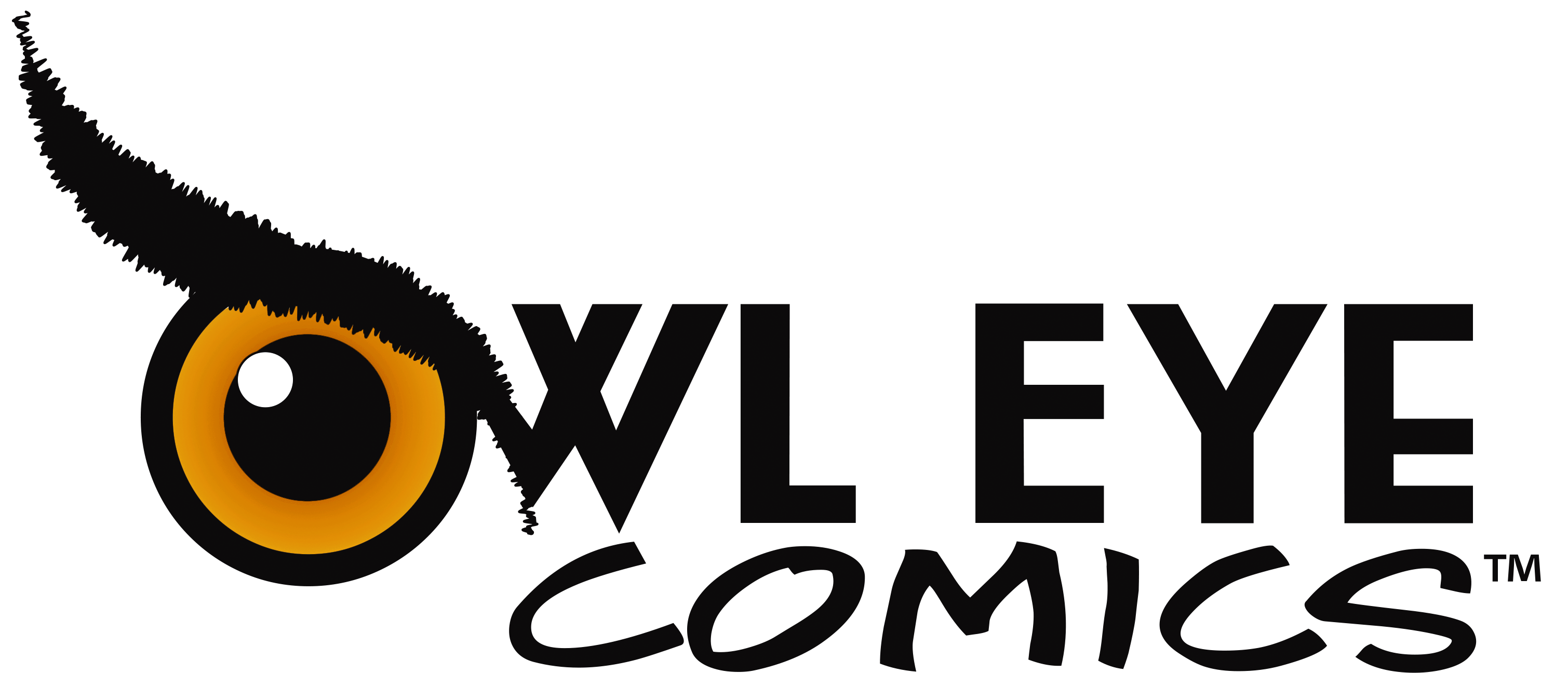 Story consultant/editing for Derek Lipscomb's incredible comic book series The Maroon! (Owl Eye Comics™)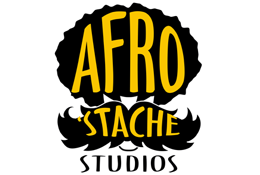 Have done some special issue writing and editing with these talented folks!
Check out their excellent, hilarious Poverty Pack super hero universe!
Blog / Updates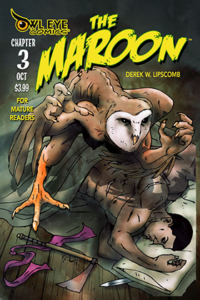 The Maroon #3 is out now! An early Halloween present to fans of the series. Derek Lipscomb raises chills with this mature reader indie comic that is getting rave reviews! I helped story edit and consult on this (woohoo!)
Click here to order digital or print versions!
With Matilda's life hanging in the balance, The Maroon finds himself lost in a foggy patch of the Ohio River. But when their raft runs aground on a desolate island, he too finds his life in jeopardy!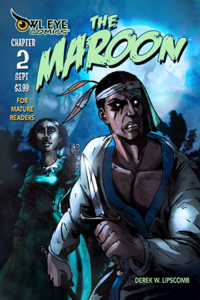 The Maroon issues # 2 is NOW AVAILABLE! As always, grateful to assist with editing and story on Derek Lipscomb's fantastic mature reader indie comic!
Click here to order digital or print version!
Receiving a quilt that displays the means to find safe passage from a wounded slave, the Maroon embarks on a quest to locate a figure known only as "Moses". But when his travels lead him to cross paths with a mysterious woman, will he find sanctuary or peril?
Had a blast at the Long Beach Comic Con this weekend. I observed a fantastic panel of independent comic book artists who mostly self-published, and from the samples I saw, it is amazing work.
But the big take away from the panel was the less obvious wisdom of "just do it."  You can walk Artist Alley and see some great art and a lot that one panelist said, tactfully, was more or less achievable by less talented people. We're talking comic books in this case. The point being made was even if it wasn't the BEST art or writing ever, it […]
Out Now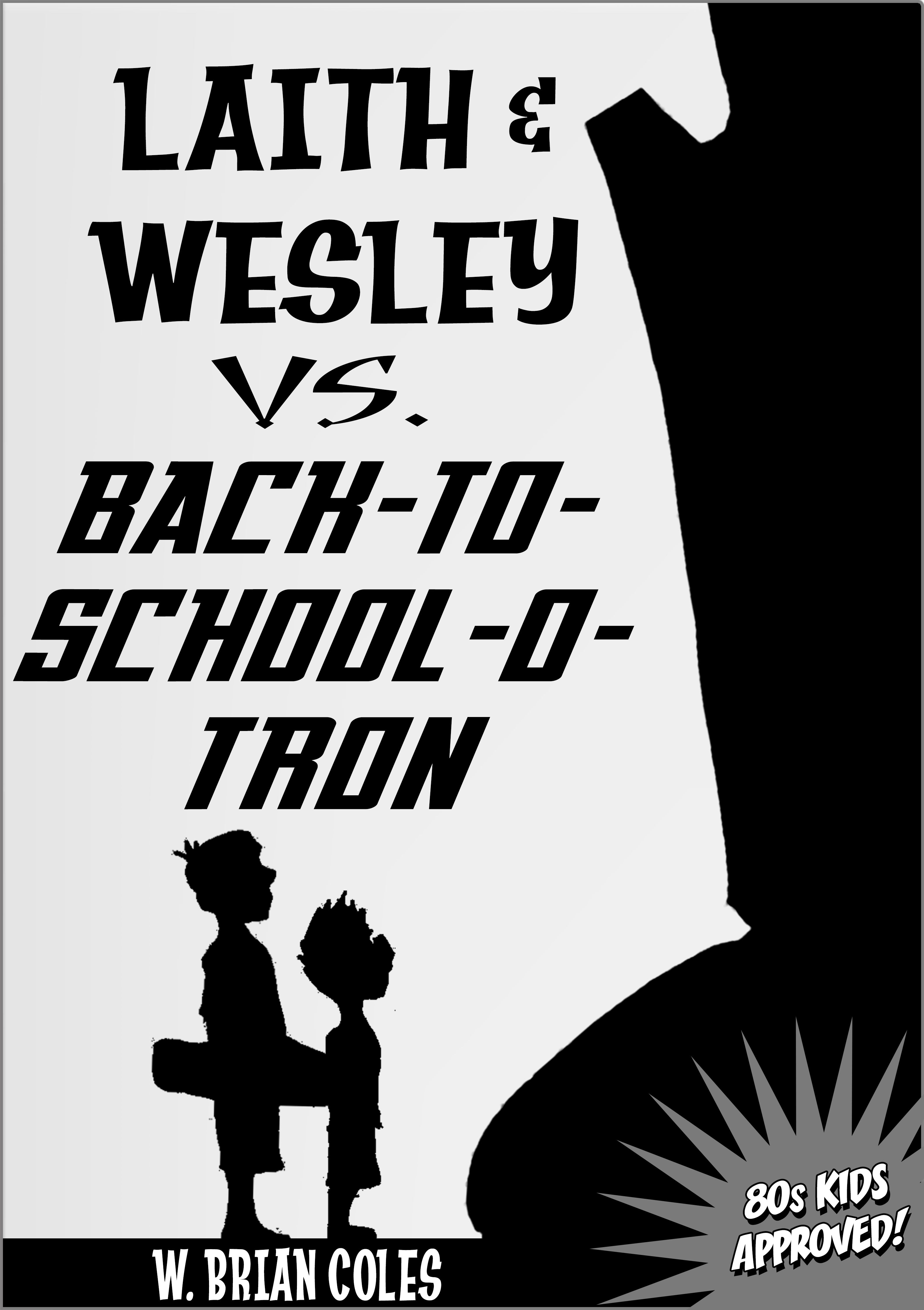 Out now! FOR ONLY 99 CENTS!
GET IT AT AMAZON NOW!
This heartwarming, whimsical short story shows how family can be even more powerful than super-sized, transforming robots.