Stuff I Do


Our independent publishing brand.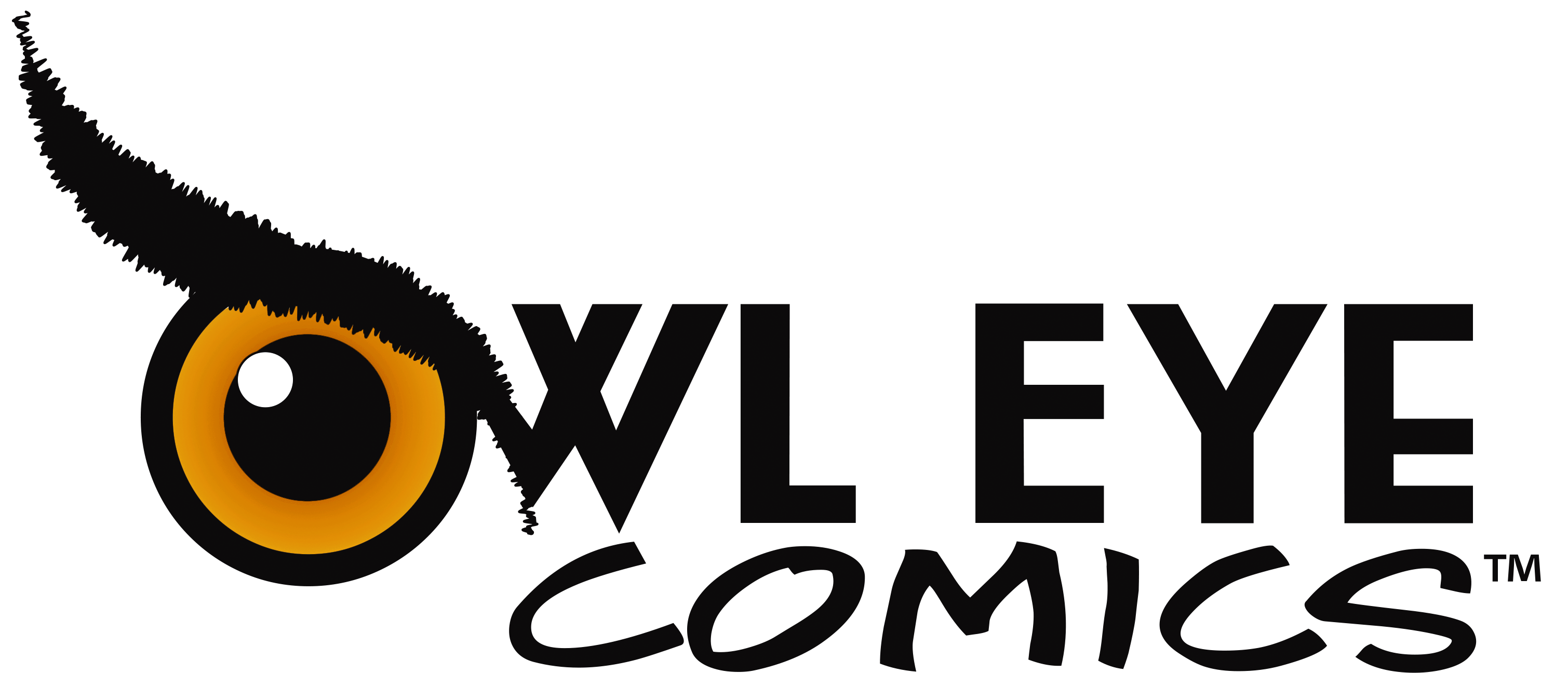 Story consultant/editing for Derek Lipscomb's incredible comic book series The Maroon! (Owl Eye Comics™)
Blog / Updates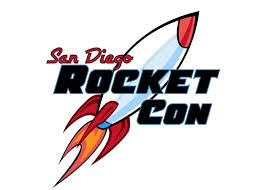 Join Rose and I at San Diego Rocket Con!
We'll have The Happy Middle book, the entire Mighty Riff series, special deals, prints, buttons, magnets and smiles!
More info: www.sdrocketcon.com/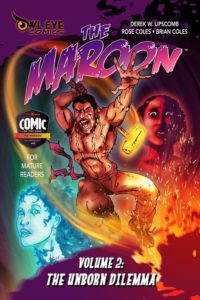 Extraordinary talent and friend Derek W. Lipscomb has released his second trade from the Award Winning mature, high adventure series which Rose and I were honored to assist with in editing and writing, but it's Derek's triumphant.
The Maroon Vol 2
Cursed to be the destroyer of man by the Stikini – a coven of witches, a maroon known as Isaiah, wants nothing but peace and solitude as he traverses the challenging racial climate of 1850's U.S.
Digital Version: https://www.comixcentral.com/products/the-maroon-volume-2-the-unborn-dilemma/
Print (and digital): https://indyplanet.com/the-maroon-vol-2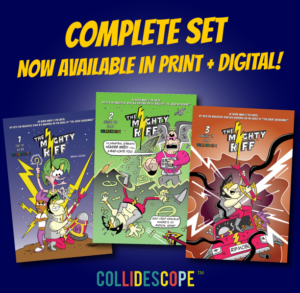 Get the whole origin story, brain-damage and your high voltage rock 'n' roll kicks now!
CLICK HERE FOR MORE INFO (digital versions available too!)
Out Now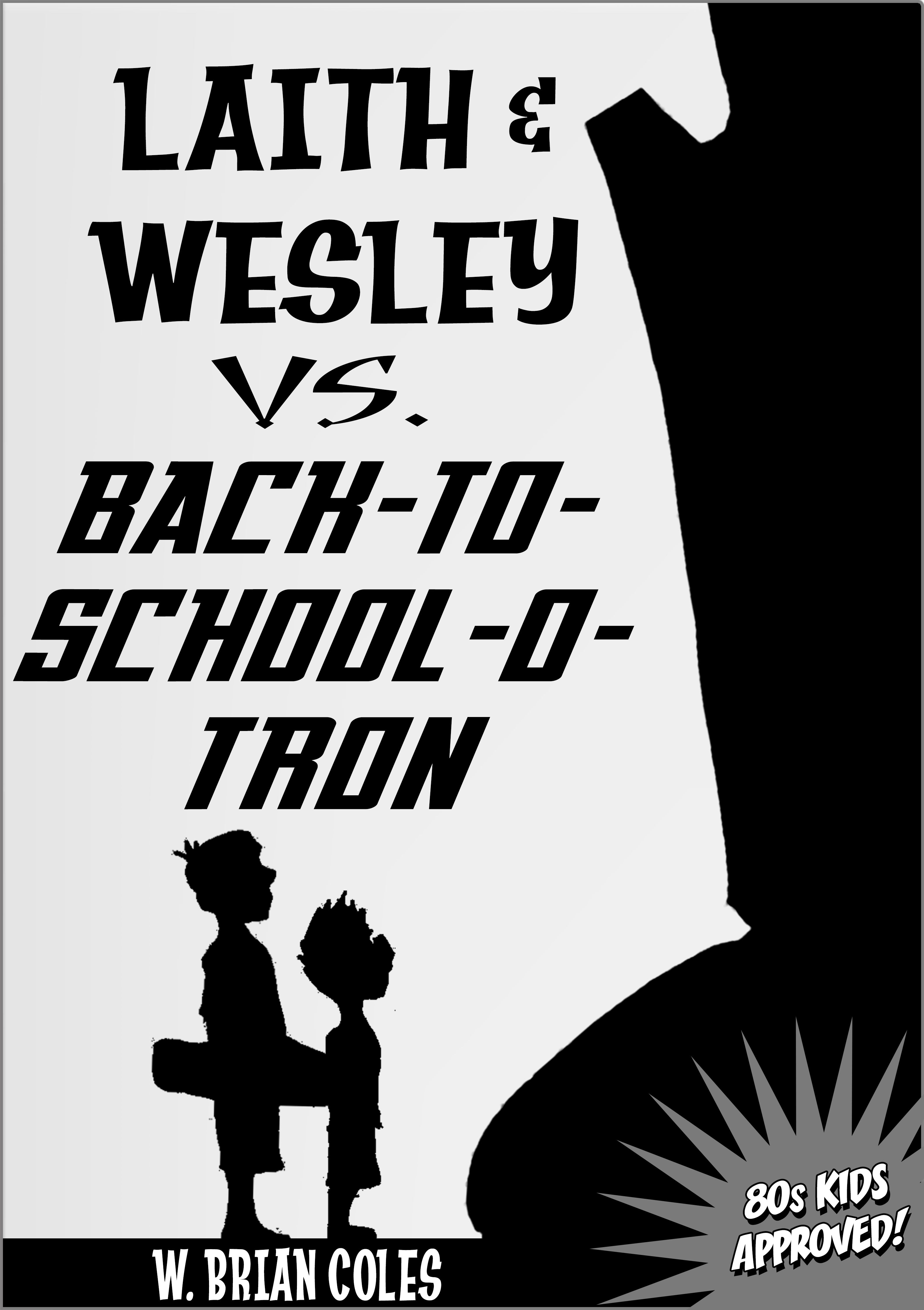 Out now! FOR ONLY 99 CENTS!
GET IT AT AMAZON NOW!
This heartwarming, whimsical short story shows how family can be even more powerful than super-sized, transforming robots.