Stuff I Do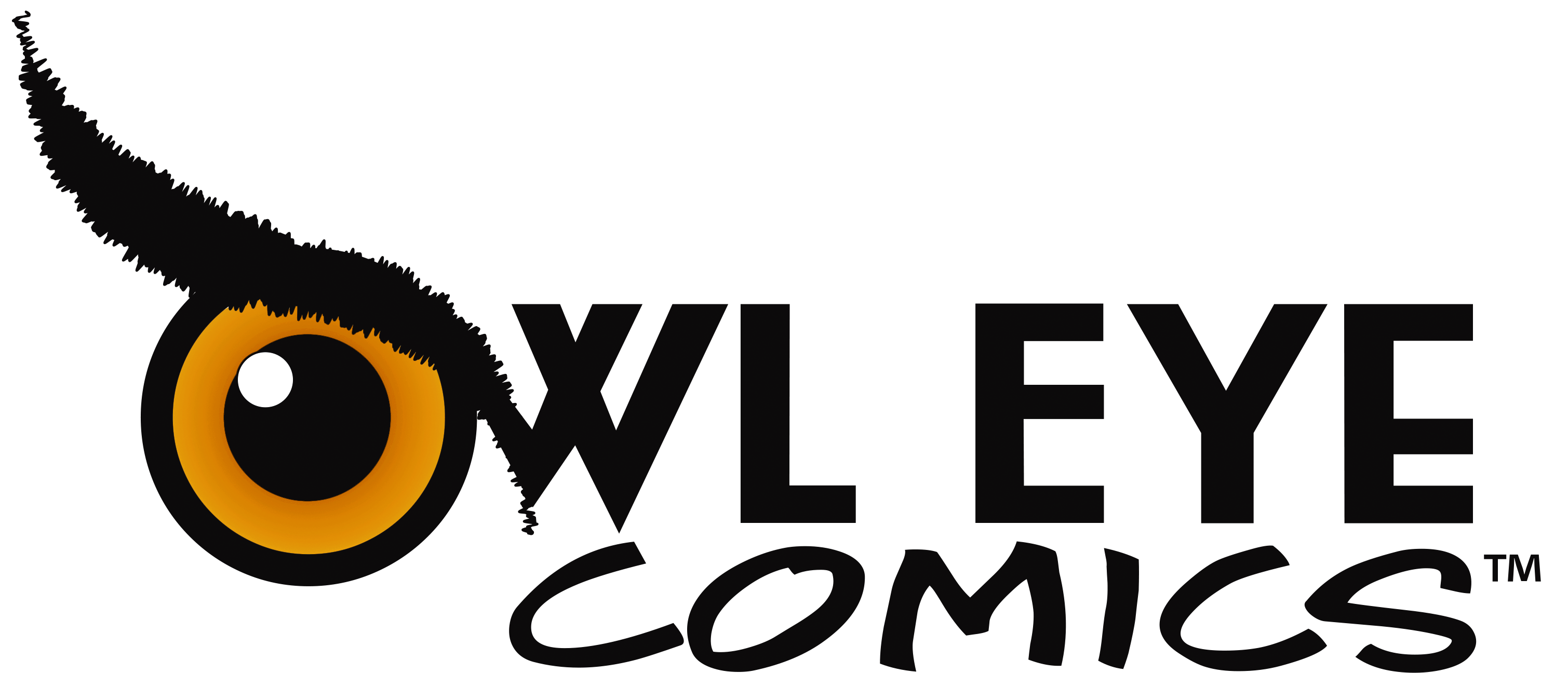 Story consultant/editing for Derek Lipscomb's incredible comic book series The Maroon! (Owl Eye Comics™)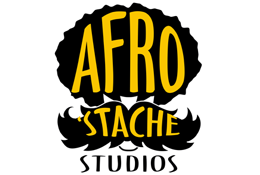 Have done some special issue writing and editing with these talented folks!
Check out their excellent, hilarious Poverty Pack super hero universe!
Blog / Updates
The kind folks at ComicBasics.com chatted with Bri-guy re: The Mighty Riff™, The Happy Middle and advice on getting into the industry!
Read here: http://comicbasics.com/indie-interviews-brian-coles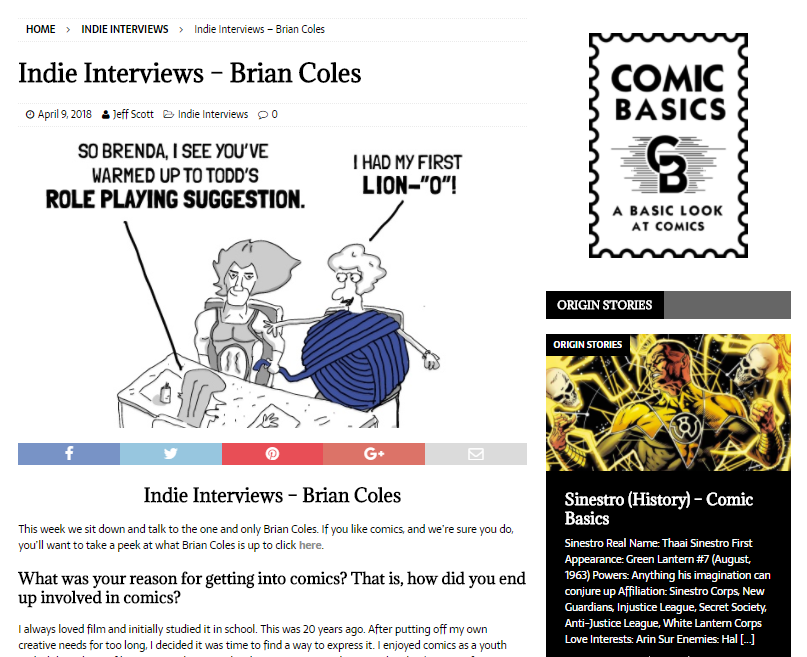 Myself and Derek W. Lipscomb will be promoting our works, The Mighty Riff™ and The Maroon, respectively. I will also put a few prints of The Happy Middle out for sale (super cheap! I promise!).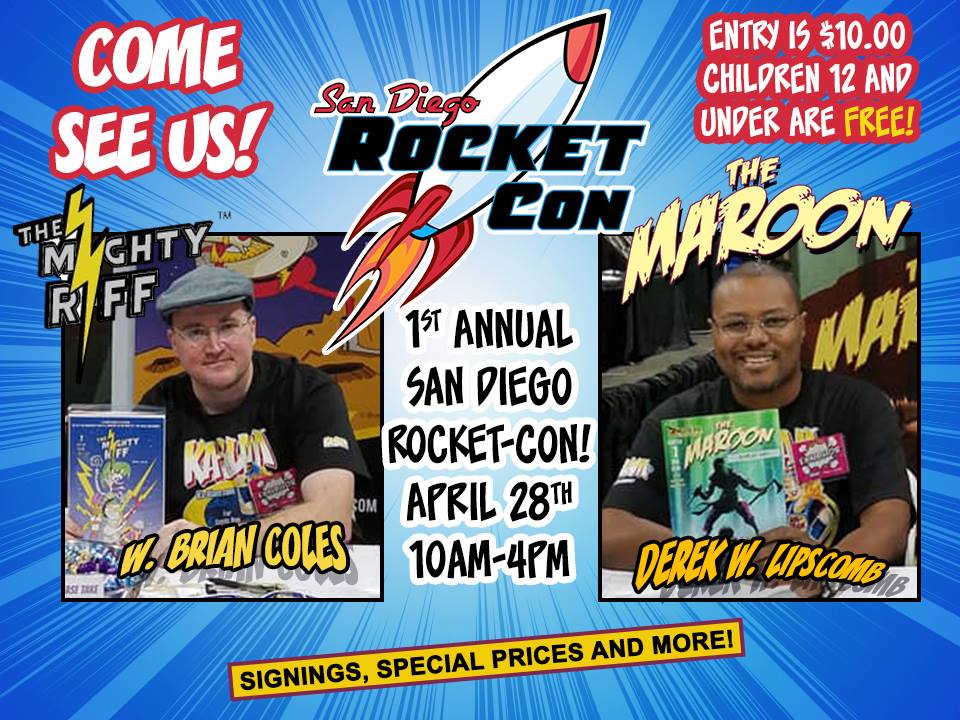 Details: www.SDRocketCon.com

Barbra J Dillon at Fanbase Press was kind enough to interview yours truly regarding The Mighty Riff™ and the creative process!  Click here to read!
Out Now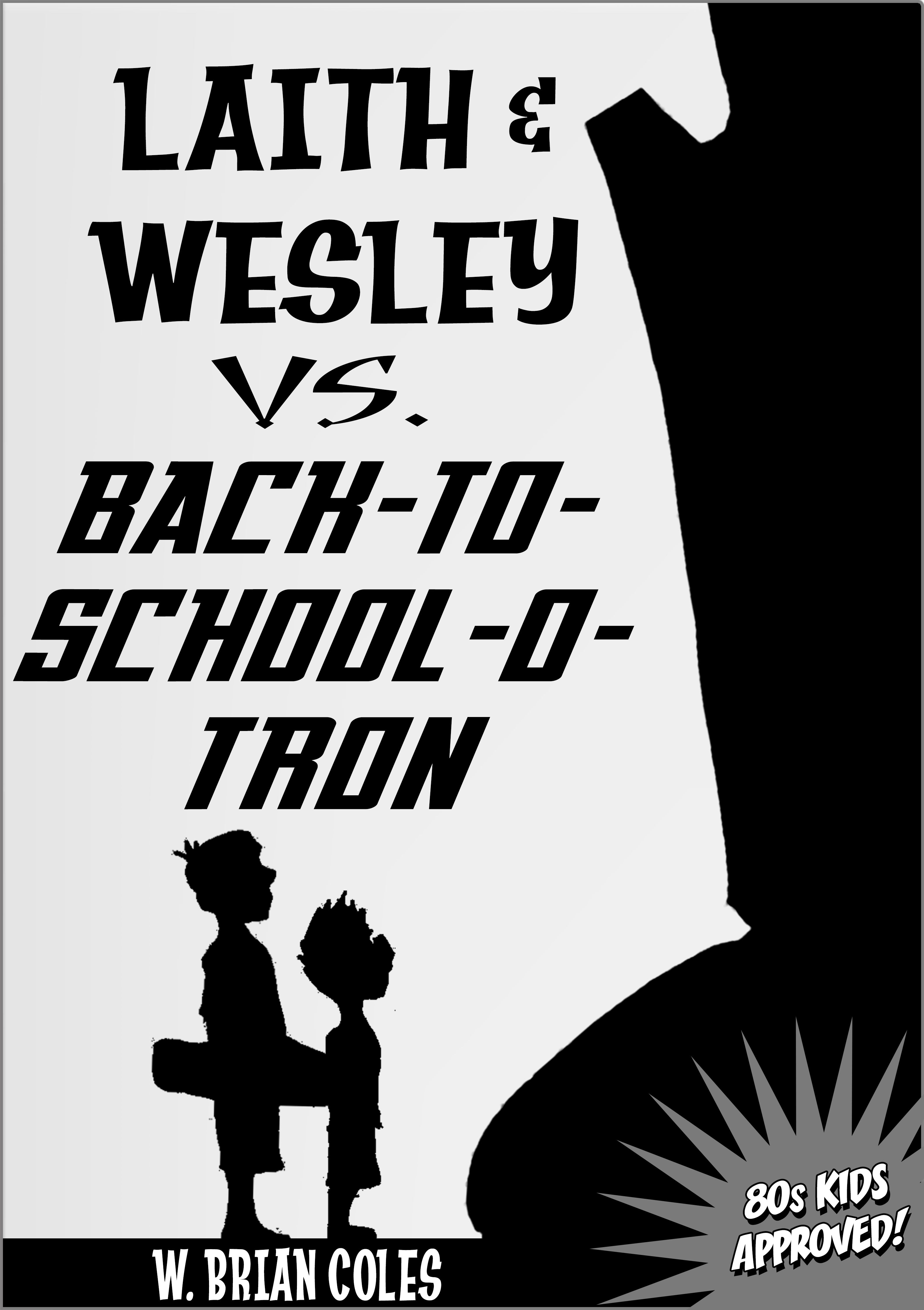 Out now! FOR ONLY 99 CENTS!
GET IT AT AMAZON NOW!
This heartwarming, whimsical short story shows how family can be even more powerful than super-sized, transforming robots.