Stuff I Do


My independent publishing brand.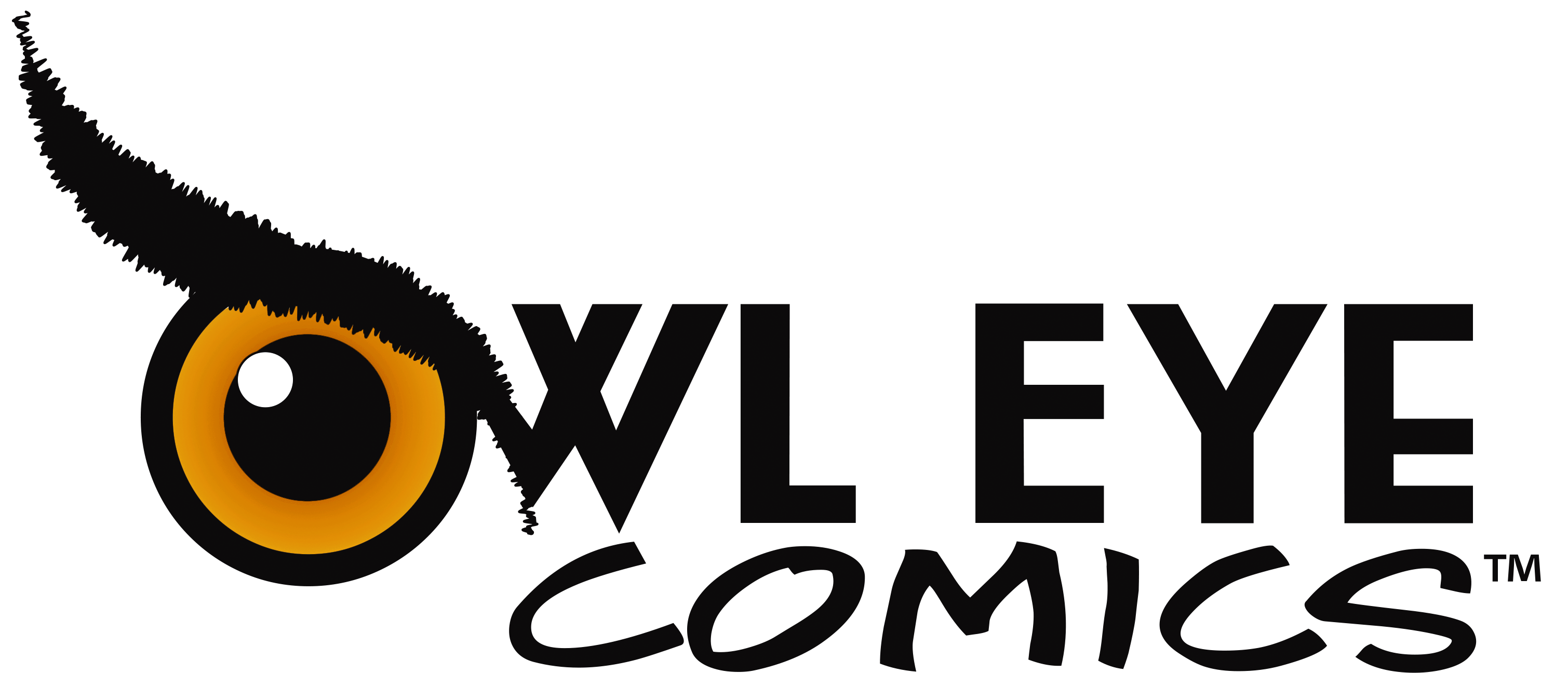 Story consultant/editing for Derek Lipscomb's incredible comic book series The Maroon! (Owl Eye Comics™)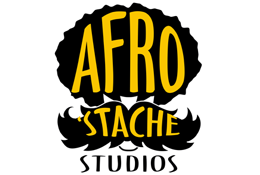 Have done some special issue writing and editing with these talented folks!
Check out their excellent, hilarious Poverty Pack super hero universe!
Blog / Updates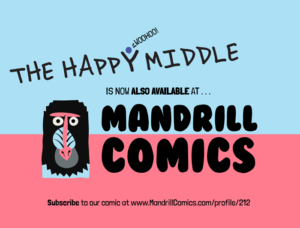 Subscribe to our comic at https://mandrillcomics.com/profile/212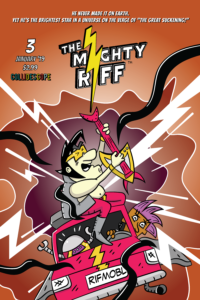 In the final chapter of this story arc, The Mighty Riff battles a mutated Drooping Molly in the hairiest of hairy battles as The Great Suckening closes in with a vengeance!
Now available digitally here: https://www.comixcentral.com/vendors/the-mighty-riff/
and here: https://www.drawmeincomics.com/shop/wbcoles
Note: All 3 issues tell a complete story!
Donna-Lyn Washington at ReviewFix.com has reviewed The Mighty Riff!
Here's a snippet: 'The Mighty Riff' written and illustrated by Brian Coles may visually remind you of 'Phineas and Ferb.' With a mixture of the absurd and hope, Riff and his crew just may save this universe. And as independent comics go this one is of high quality digitally. It also has a quick, cohesive pace which you'll appreciate as a reader. You're going to look forward to the second issue. Will Riff save this rock-music dimension one villainous underling at a time? It'll be fun to find out, especially if there are more […]
Out Now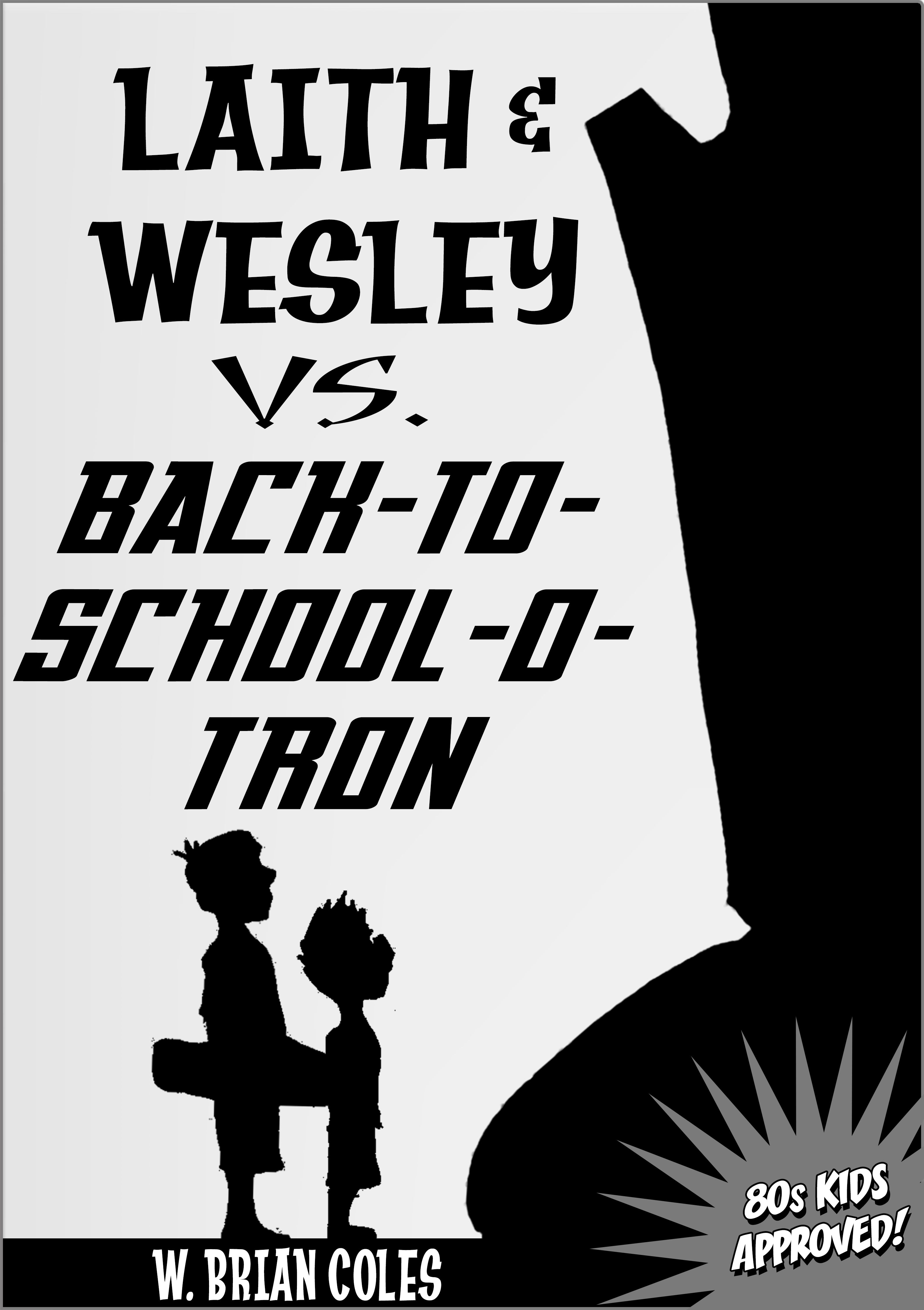 Out now! FOR ONLY 99 CENTS!
GET IT AT AMAZON NOW!
This heartwarming, whimsical short story shows how family can be even more powerful than super-sized, transforming robots.