Stuff I Do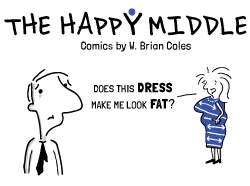 My  Snarky, Twisted Cartoon! Updated Constantly!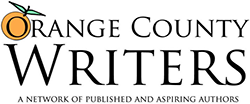 Proud member, online sprint coordinator and blogger.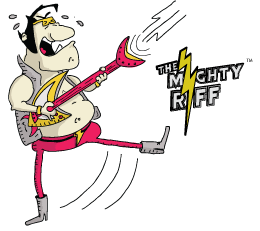 My own comic book series in the works!
(Doing both art and writing!)


My independent publishing brand.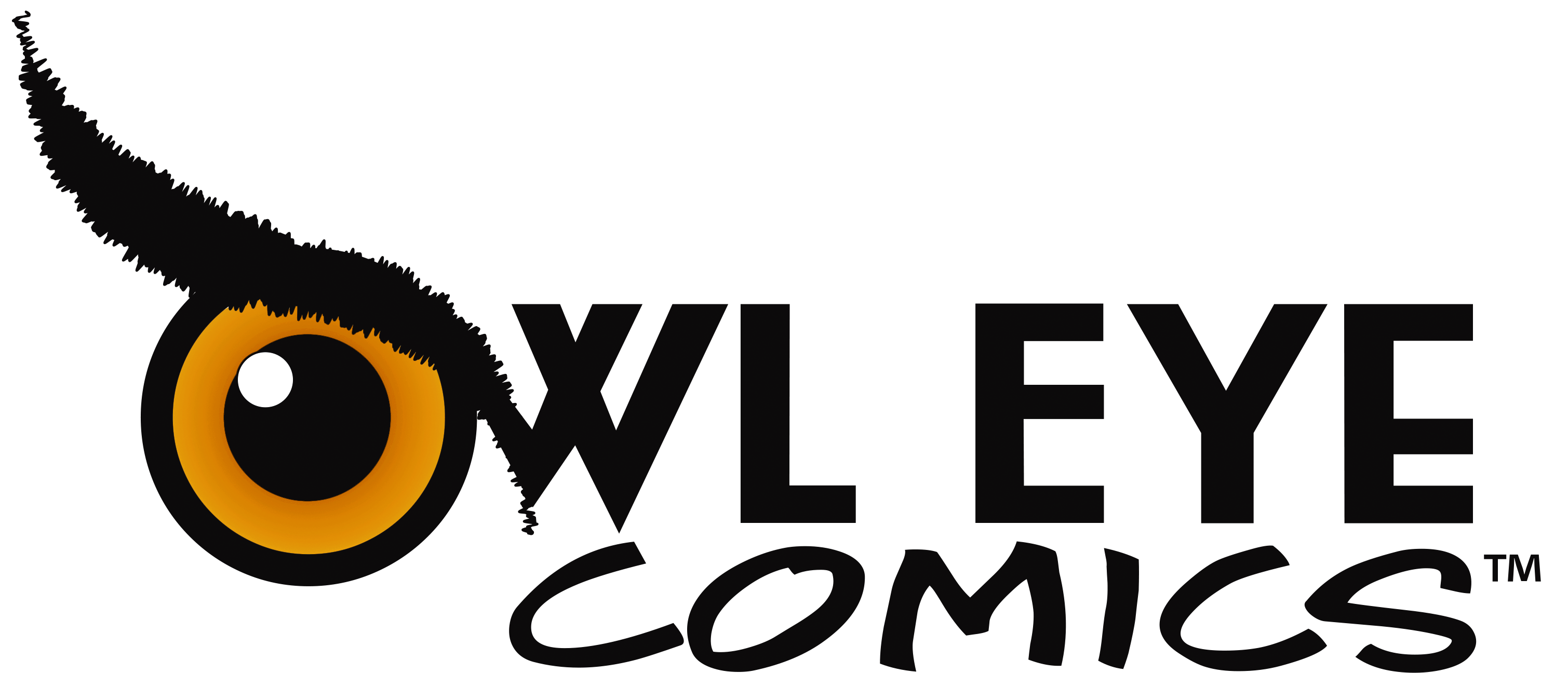 Story consultant/editing for Derek Lipscomb's incredible comic book series The Maroon! (Owl Eye Comics™)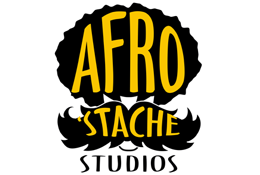 Have done some special issue writing and editing with these talented folks!
Check out their excellent, hilarious Poverty Pack super hero universe!
Blog / Updates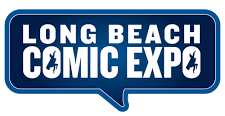 I'll be at the Long Beach Comic Expo February 17th and 18th, 2018 along with fellow artist/creator Derek Lipscomb. I'll be promoting the launch of The Mighty Riff comic, providing autographs and up for a great convo with fellow geeks!
Derek will be promoting his excellent The Maroon series.
The first leaf of fall surrenders to its fate, having fulfilled the promise of summer, it floats upon a graceful pendulum, settling onto the stillness of a tiny pond. Observing its modest reflection, I am heartened by this most wondrous of seasons, where we are compelled to shed pretense, bravado and impulse, for the brisk air guides us into cozy, wondrous corners – sharing the warmest of conversations and illuminations with those closest. It is the openness of hearts, the bridges to subtle wisdom, kinship and memories fortifying in the golden hour, the ever evolving fondness for the beings that […]
Out Now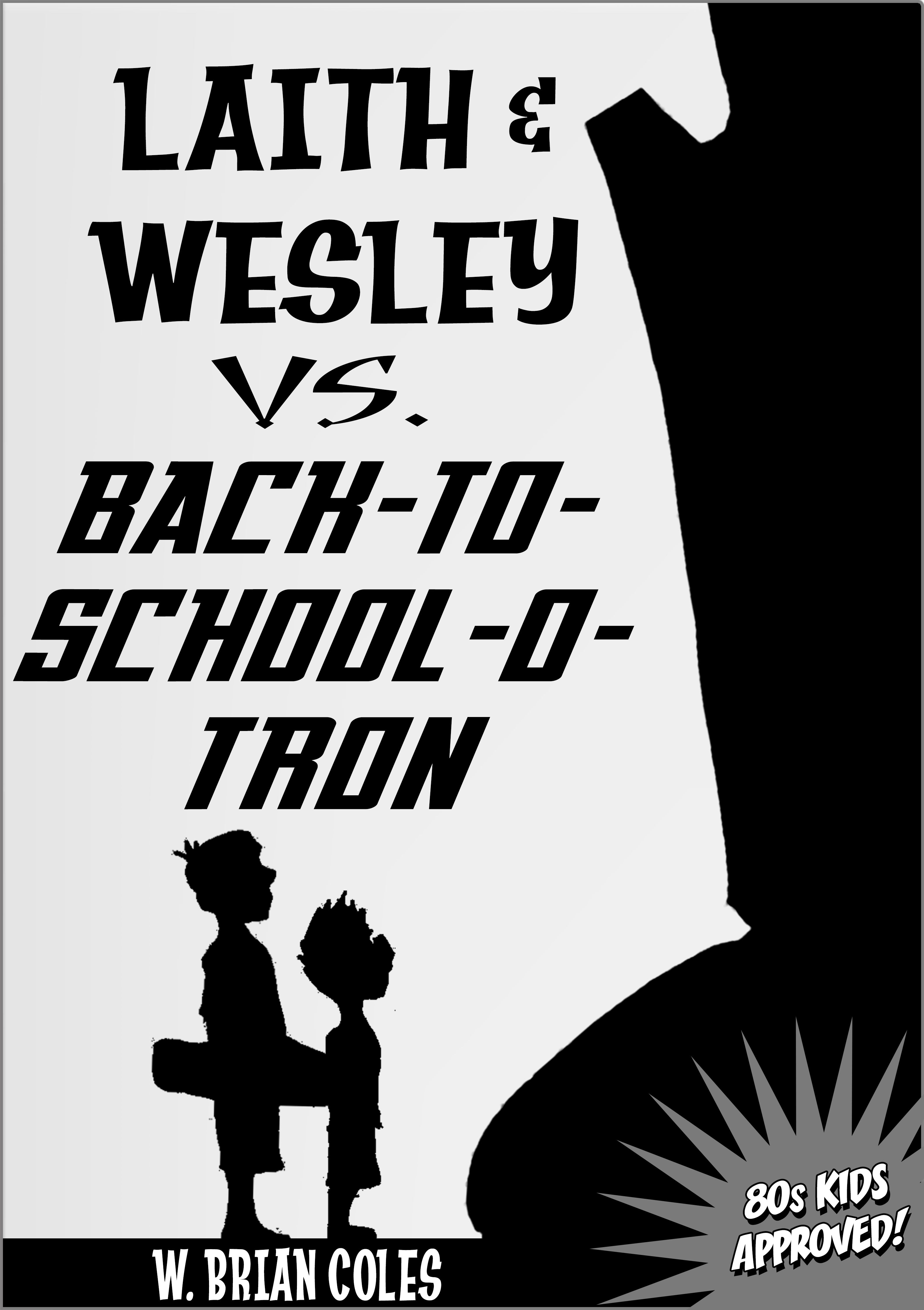 Out now! FOR ONLY 99 CENTS!
GET IT AT AMAZON NOW!
This heartwarming, whimsical short story shows how family can be even more powerful than super-sized, transforming robots.