Stuff I Do


Our independent publishing brand.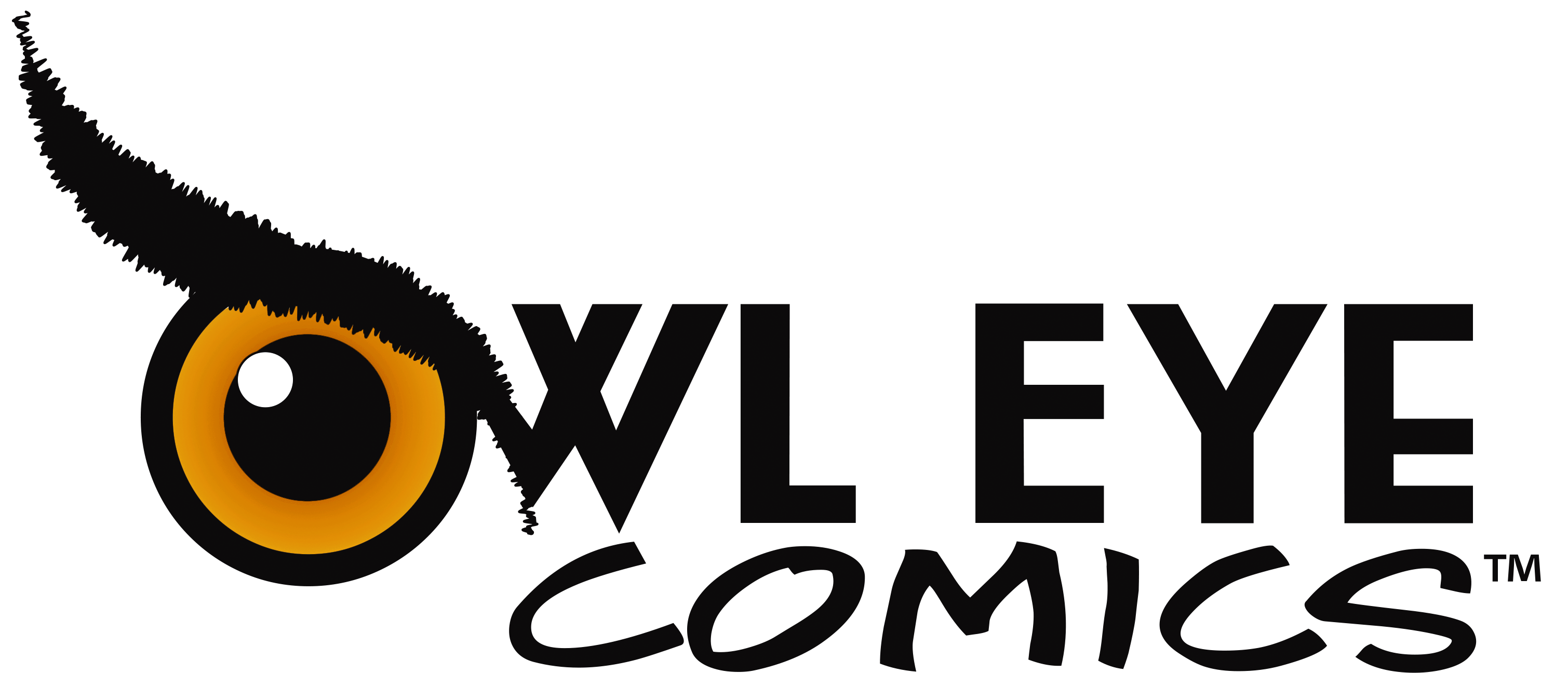 Story consultant/editing for Derek Lipscomb's incredible comic book series The Maroon! (Owl Eye Comics™)
Blog / Updates
Yes, I used whilst in the title of this post. I reckon it's the British part of me plopping down for tea and biscuits. The Scandinavian side has been getting all the attention of late, minus my french lessons, so it's only fair I suppose. BTW, suppose comes from french (supposer means to assume. Who woulda thought?).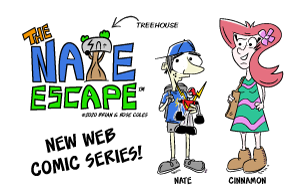 A BOY BATTLES SOCIAL ANXIETY WITH
IMAGINATION, AN OUT-GOING TUTOR
AND BLUNT-MINDED TOY ROBOT!
Debuting 1/17/2020
Follow at instagram.com/thenateescapecomic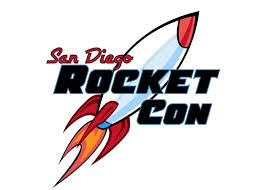 Join Rose and I at San Diego Rocket Con!
We'll have The Happy Middle book, the entire Mighty Riff series, special deals, prints, buttons, magnets and smiles!
More info: www.sdrocketcon.com/
Out Now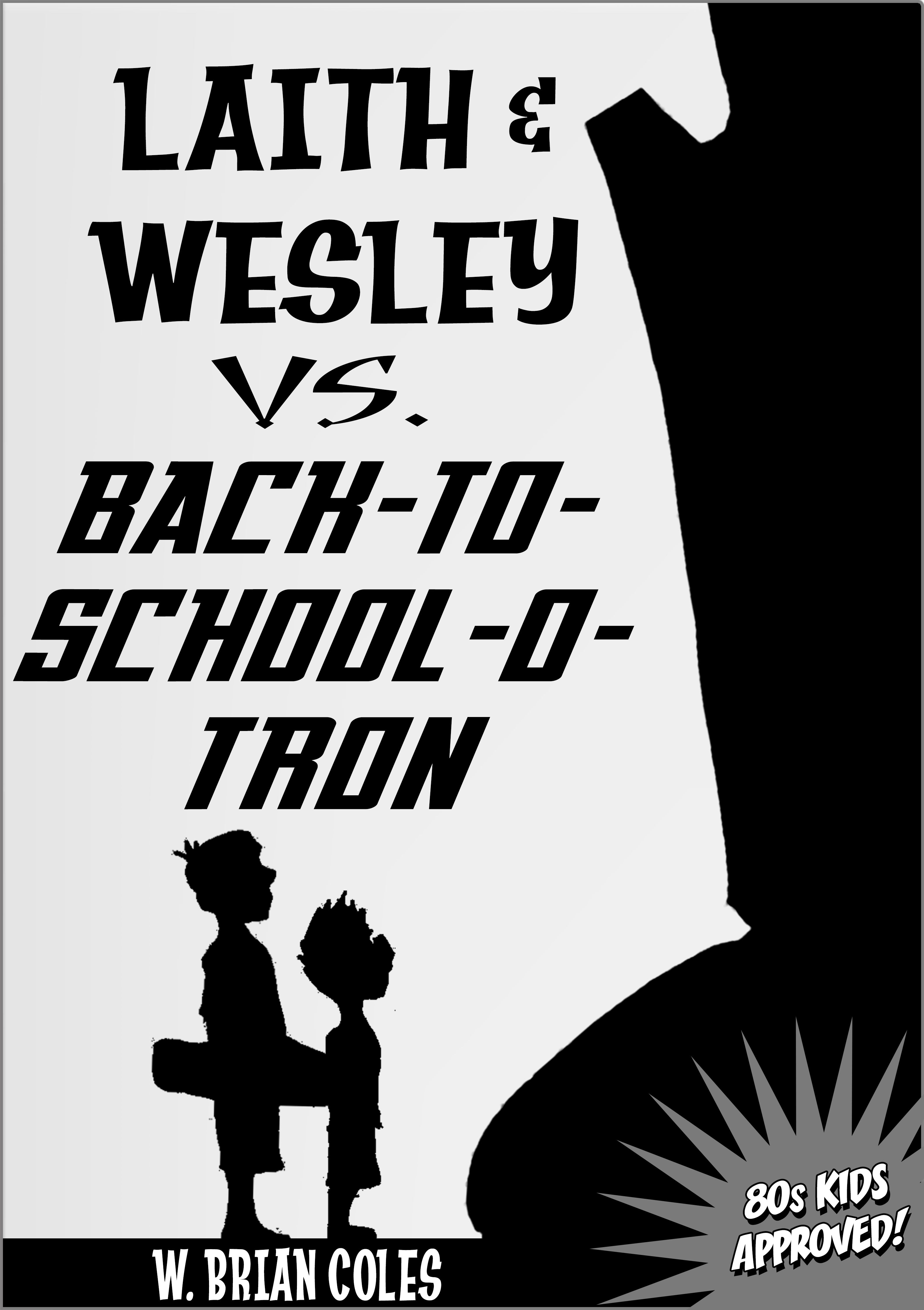 Out now! FOR ONLY 99 CENTS!
GET IT AT AMAZON NOW!
This heartwarming, whimsical short story shows how family can be even more powerful than super-sized, transforming robots.