Stuff I Do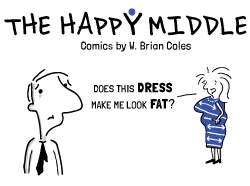 My  Snarky, Twisted Cartoon! Updated Constantly!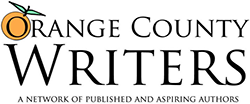 Proud member, online sprint coordinator and blogger.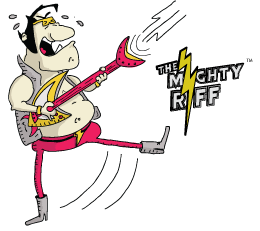 My own comic book series in the works!
(Doing both art and writing!)


My independent publishing brand.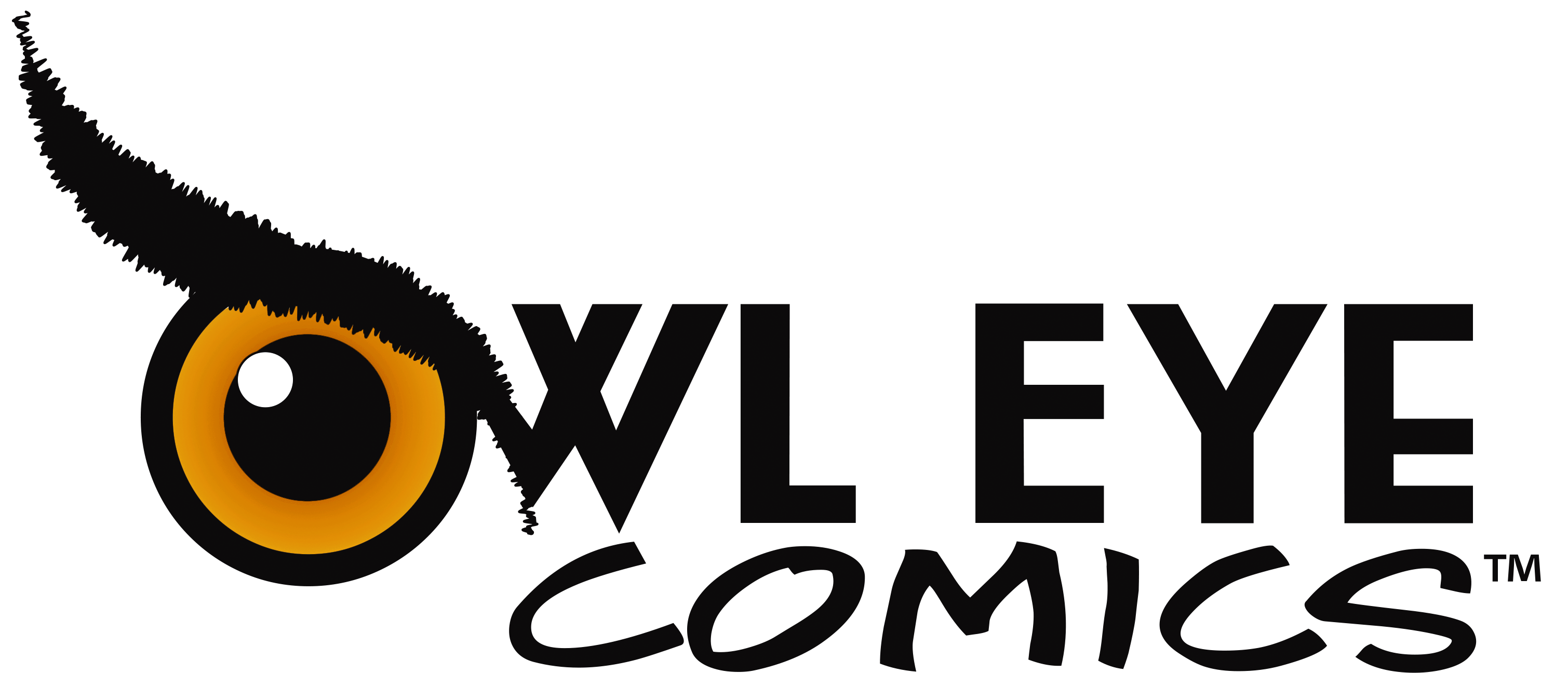 Story consultant/editing for Derek Lipscomb's incredible comic book series The Maroon! (Owl Eye Comics™)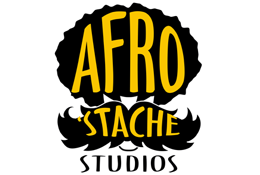 Have done some special issue writing and editing with these talented folks!
Check out their excellent, hilarious Poverty Pack super hero universe!
Blog / Updates
As most of you know I am deeply immersed in the indie comic book, cartooning world but I am also passionate about writing. I am working a little dream project novella right now and just wanted to say, it is unique, fun and hopefully entertaining to all. It is sci-fi fantasy with a pinch of pulp. The title is very "me" but I am keeping it close to the vest until we near promotional phase which will be early next year. I hope to capture the fun and exhilaration of a summer blockbuster but in book form. As always, my […]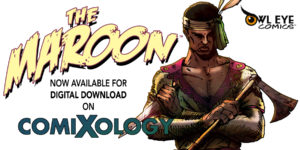 Derek Lipscomb's work is bold and amazing.
Very fortunate to be credited as an editor and story consultant on this!
Derek Lipscomb's thrilling, mature readers only comic is launching with a fervor. He has added a Facebook page. Please like/follow as he is producing great work. I have been a story consultant and editor on this and I can tell you it is unwinding as a truly engaging piece of sequential art.
Follow here:
https://www.facebook.com/TheMaroonComic/
Out Now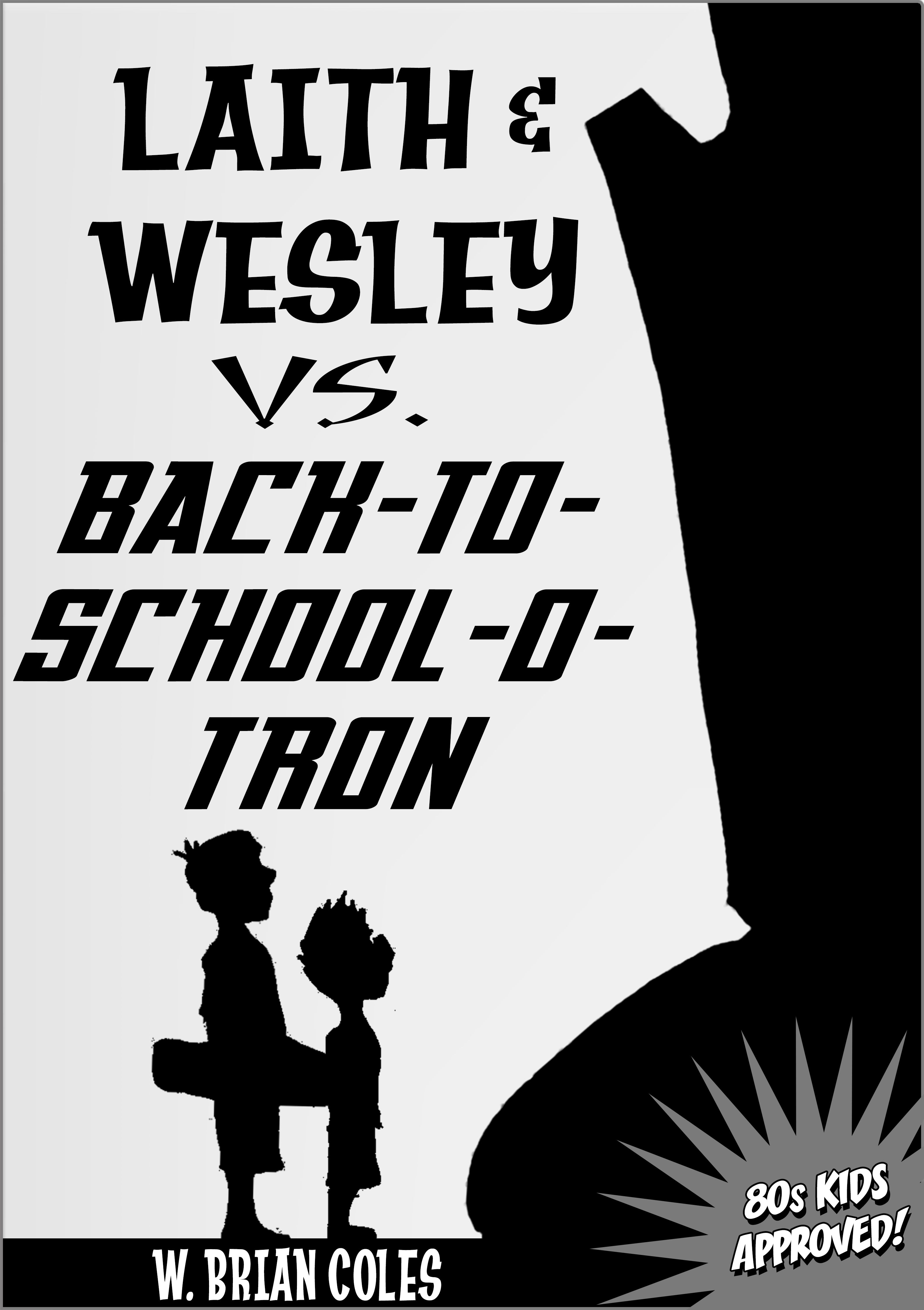 Out now! FOR ONLY 99 CENTS!
GET IT AT AMAZON NOW!
This heartwarming, whimsical short story shows how family can be even more powerful than super-sized, transforming robots.