Stuff I Do


My independent publishing brand.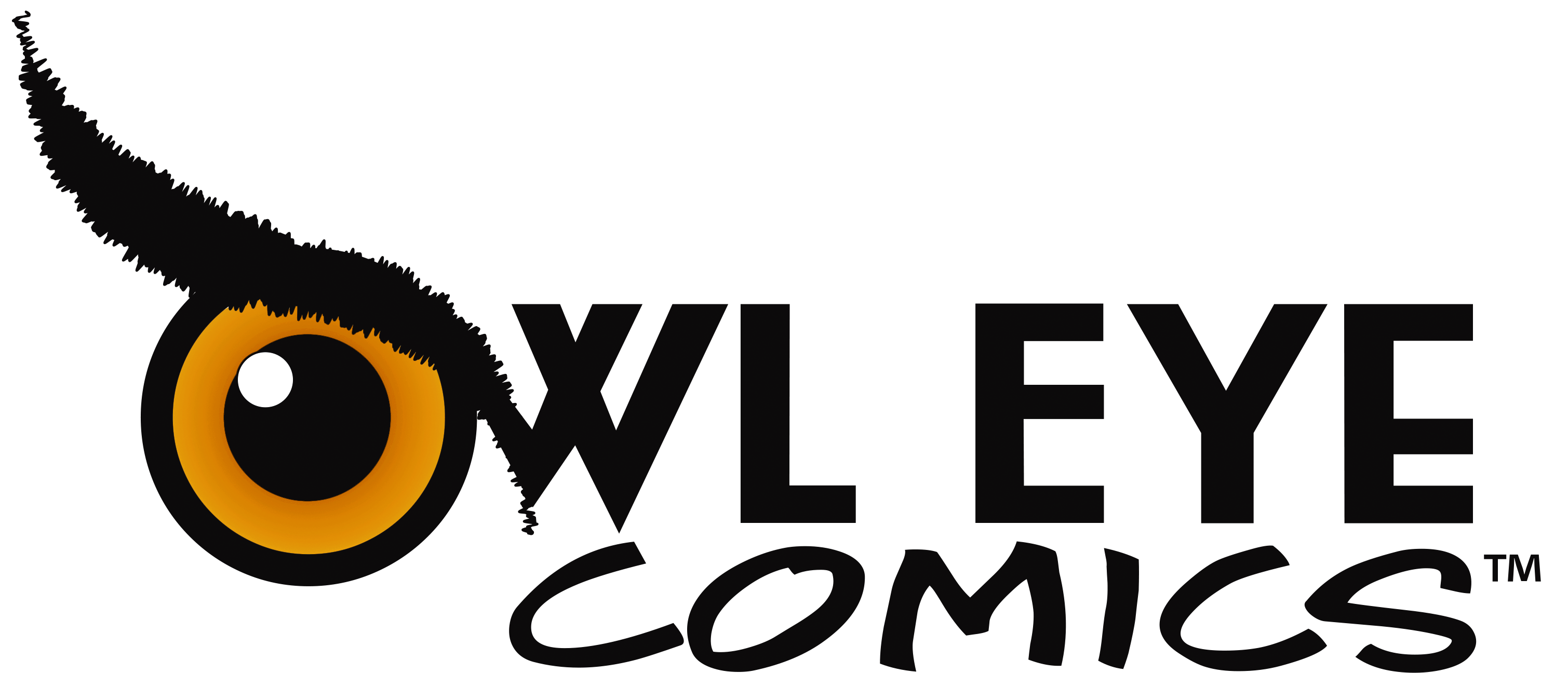 Story consultant/editing for Derek Lipscomb's incredible comic book series The Maroon! (Owl Eye Comics™)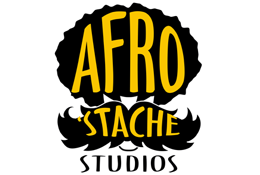 Have done some special issue writing and editing with these talented folks!
Check out their excellent, hilarious Poverty Pack super hero universe!
Blog / Updates
Thank you for all who visited our booth and bought a comic or at the least, had a great chat!
I have a tendency to joke. Anyone who knows me may be overheard fortifying said claim with such mutterings as, "You're so silly" or, when I've drifted to the safe corner of the room, a whisper to a family member could include, "I wish he'd leave," or "He's probably a soulless heathen. And, the more I think about, I wish he'd leave."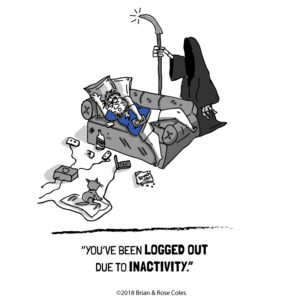 But, anyone who really, really knows me, will tell you I am a thinker. Not necessarily smart or intelligent, but a thinkerrrrrrrrrrrrrrr. I've postulated I am a dullard who thinks […]
Out Now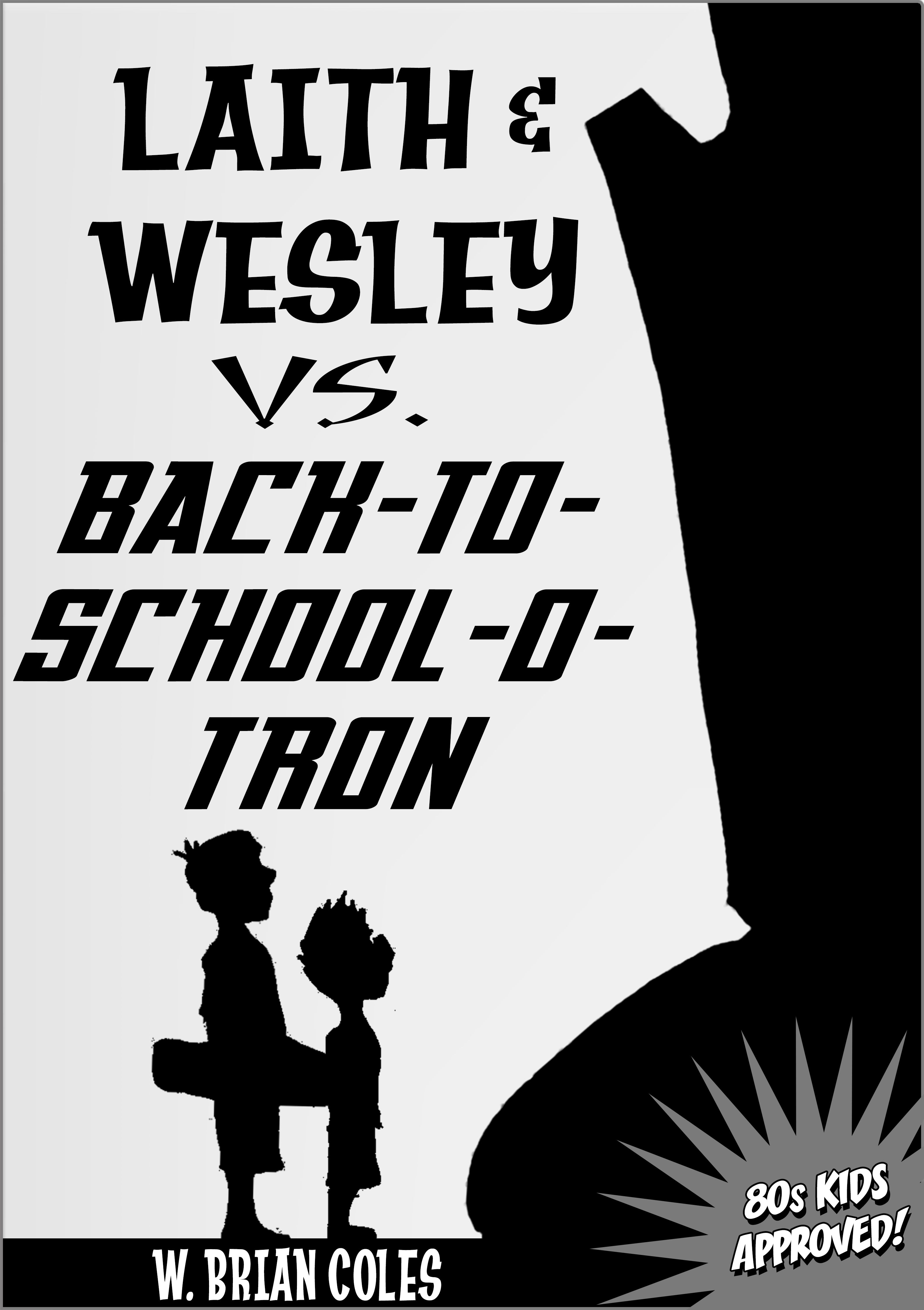 Out now! FOR ONLY 99 CENTS!
GET IT AT AMAZON NOW!
This heartwarming, whimsical short story shows how family can be even more powerful than super-sized, transforming robots.