Stuff I Do


Our independent publishing brand.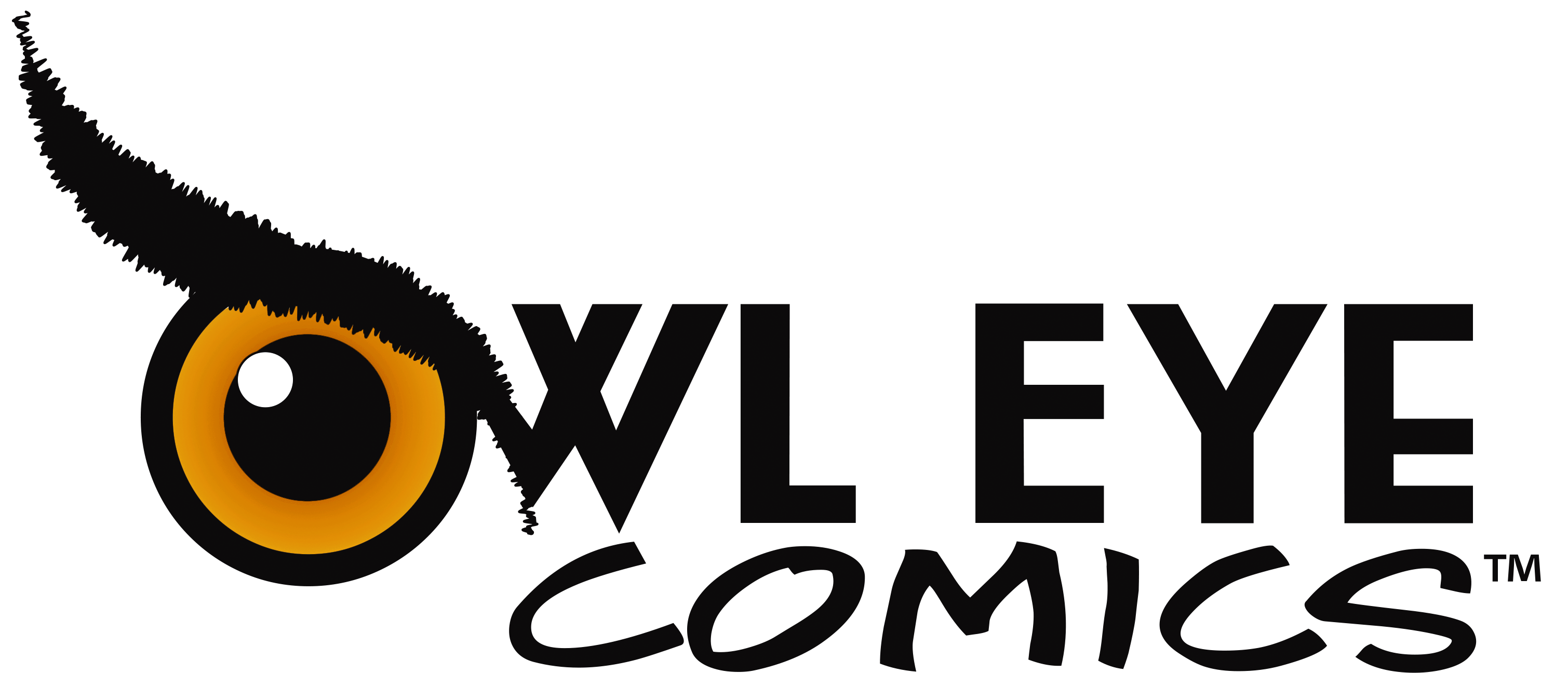 Story consultant/editing for Derek Lipscomb's incredible comic book series The Maroon! (Owl Eye Comics™)
Blog / Updates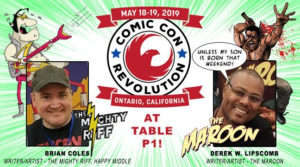 Swing on by P1 and say hi, enjoy exclusive deals and enjoy a fabulous show! More info here: https://comicconrevolution.com/ontario/
Will be at WonderCon (Anaheim, CA) March 29th - 31st, 2019 (2 weeks away!) All three issues of The Mighty Riff will be on sale with special trading cards, along with the debut of the first The Happy Middle book compilation. Drop by for a fun chat with moi (Brian Coles) and my amazing wife Rose Coles (Editor).  We'll be at Booth SP-57 in the Small Press area under "Collidescope"!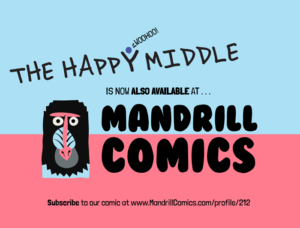 Subscribe to our comic at https://mandrillcomics.com/profile/212
Out Now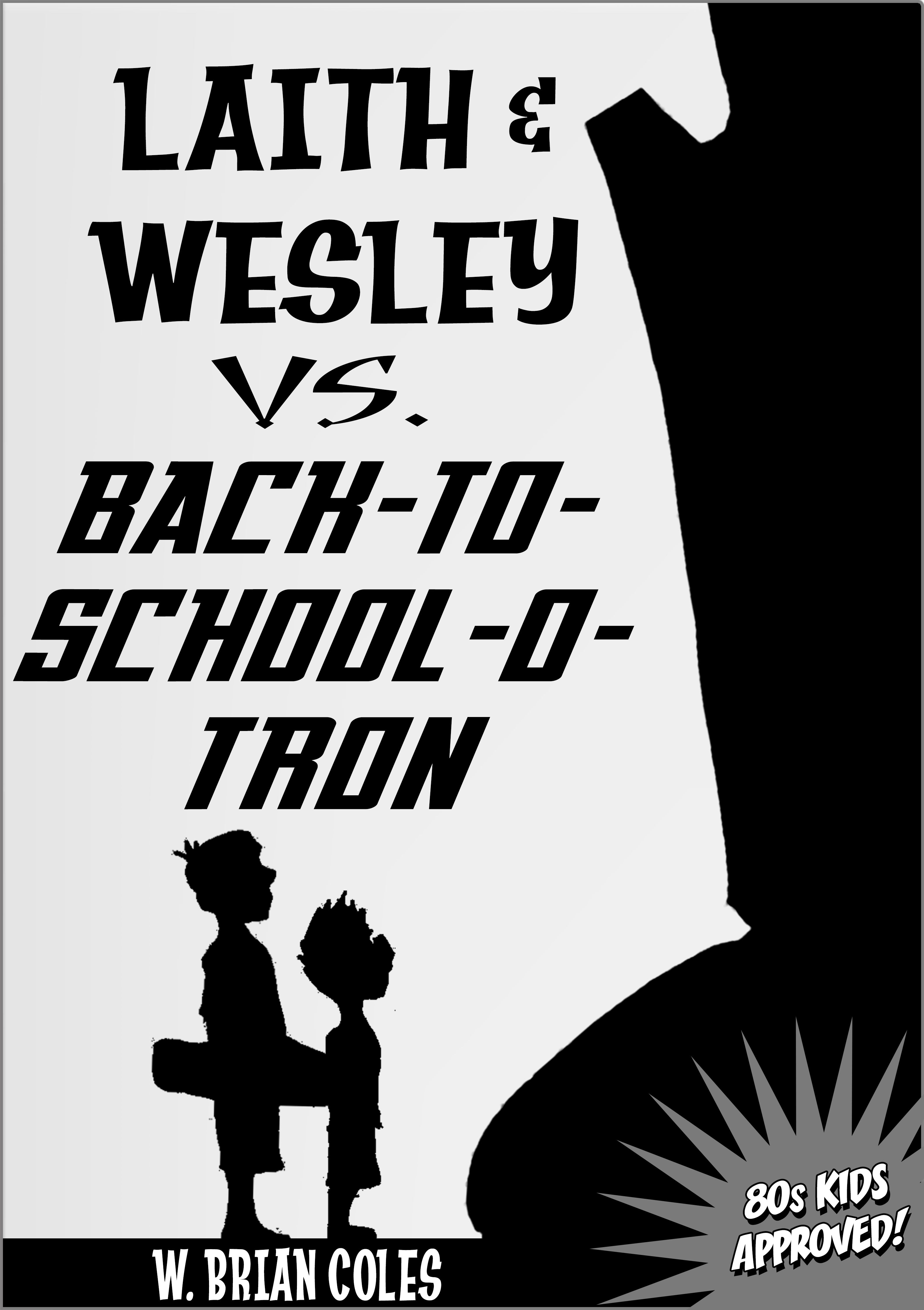 Out now! FOR ONLY 99 CENTS!
GET IT AT AMAZON NOW!
This heartwarming, whimsical short story shows how family can be even more powerful than super-sized, transforming robots.