Stuff I Do


My independent publishing brand.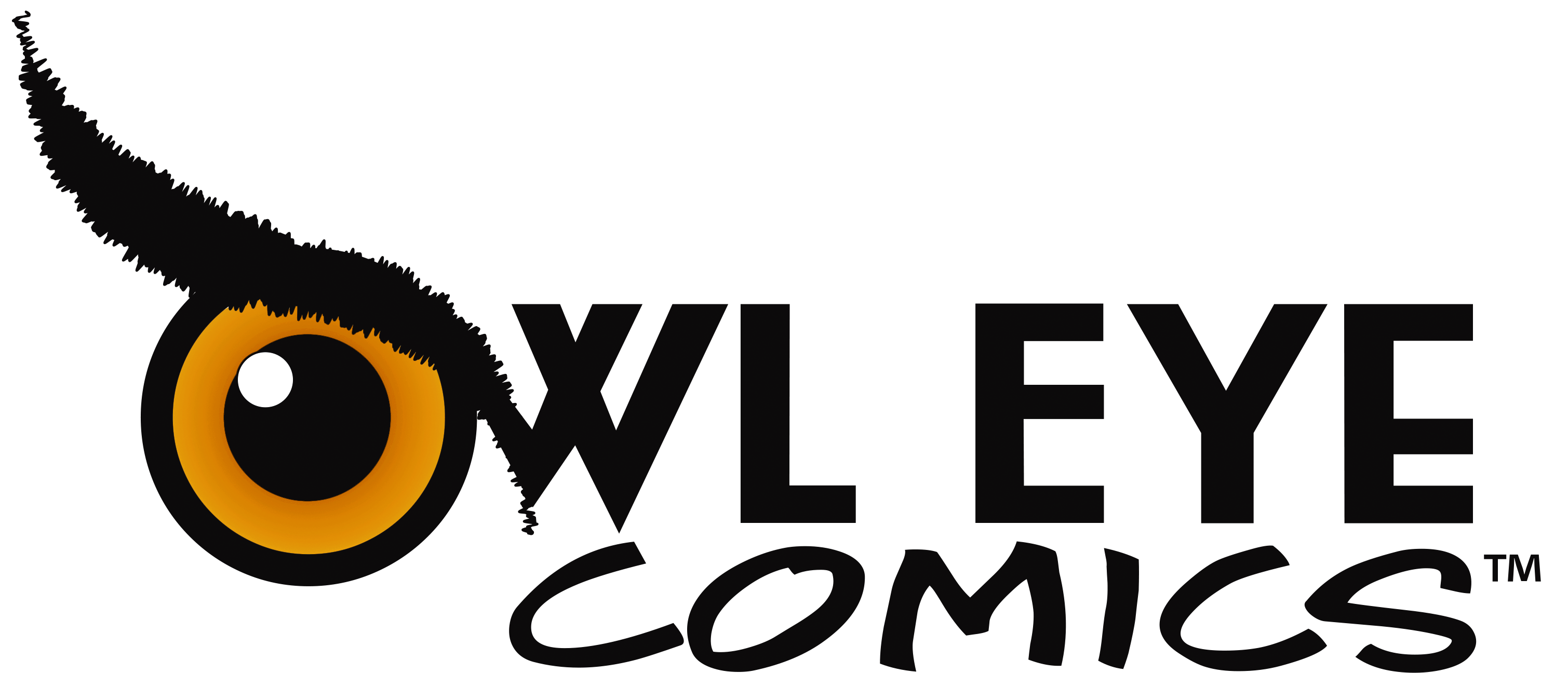 Story consultant/editing for Derek Lipscomb's incredible comic book series The Maroon! (Owl Eye Comics™)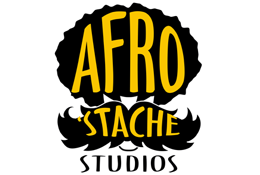 Have done some special issue writing and editing with these talented folks!
Check out their excellent, hilarious Poverty Pack super hero universe!
Blog / Updates
No matter the roof, distance or circumstance,
the moon glows mighty from our shared gaze,
celebrated by a confetti of pinholes,
of refined insights and empathy,
scattered upon a single deep blue canvas, fixed, proud yet unassuming,
a kinship that never slumbers
-Brian Coles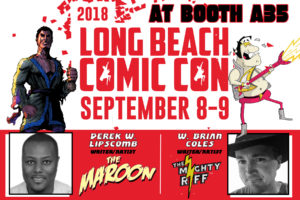 Drop by for a friendly chat with a couple geeks! Also, special deals and more.
More info: http://longbeachcomiccon.com
The kind folks at ComicBasics.com chatted with Bri-guy re: The Mighty Riff™, The Happy Middle and advice on getting into the industry!
Read here: http://comicbasics.com/indie-interviews-brian-coles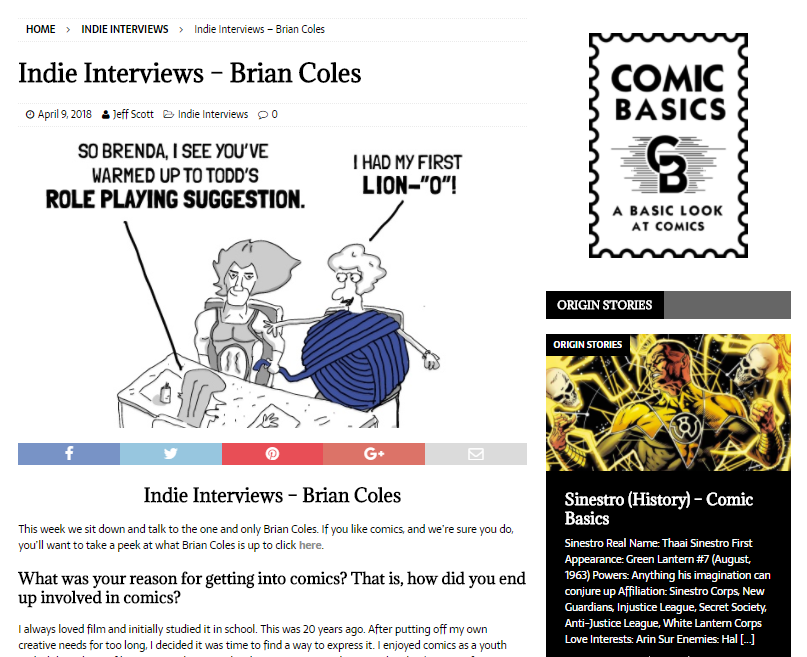 Out Now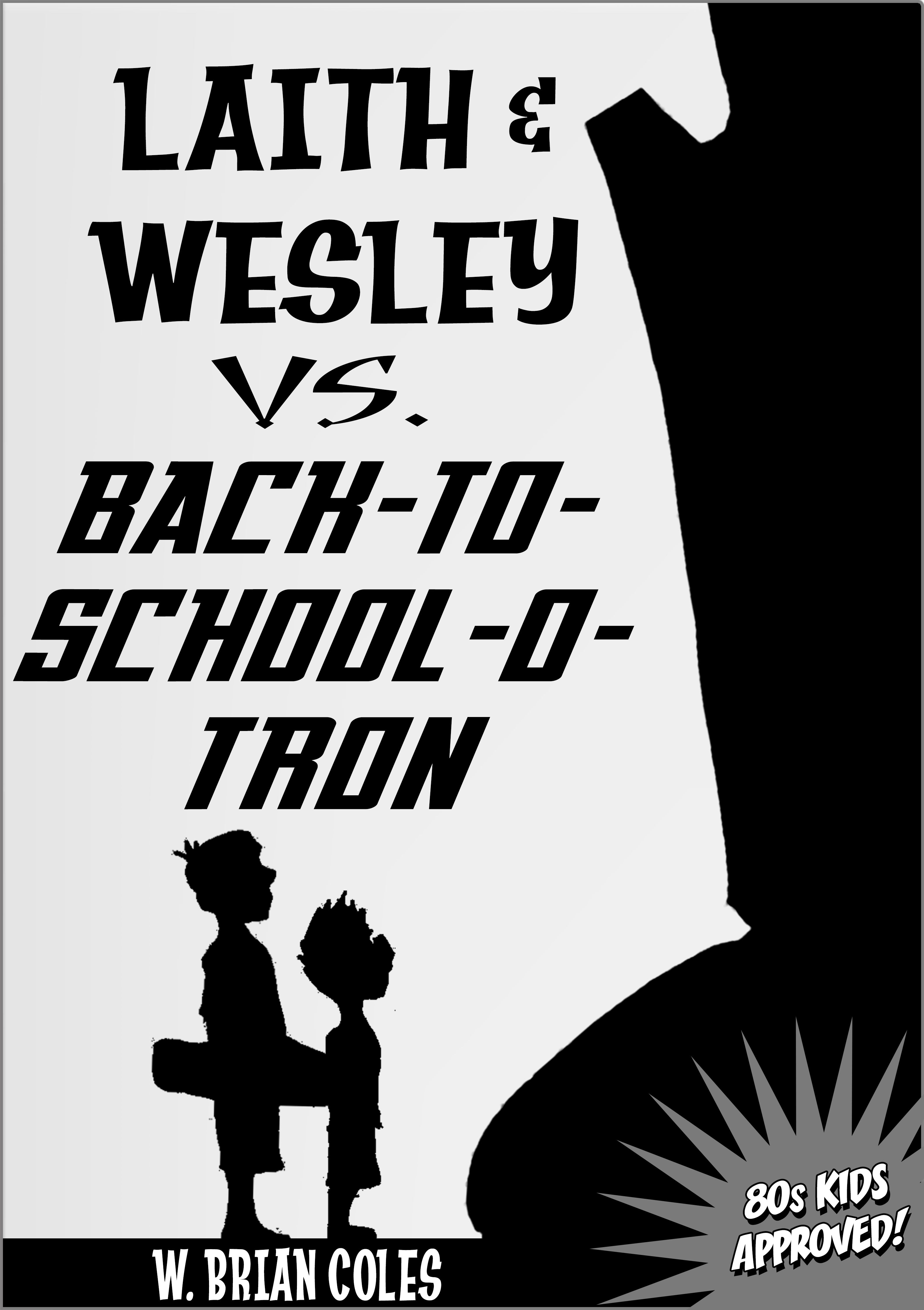 Out now! FOR ONLY 99 CENTS!
GET IT AT AMAZON NOW!
This heartwarming, whimsical short story shows how family can be even more powerful than super-sized, transforming robots.