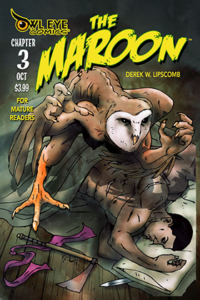 The Maroon #3 is out now! An early Halloween present to fans of the series. Derek Lipscomb raises chills with this mature reader indie comic that is getting rave reviews! I helped story edit and consult on this (woohoo!)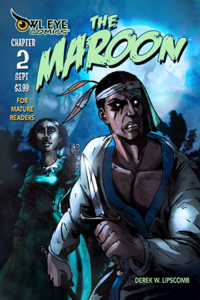 The Maroon issues # 2 is NOW AVAILABLE! As always, grateful to assist with editing and story on Derek Lipscomb's fantastic mature reader indie comic!
Click here to order digital or print version!
Receiving a quilt that displays the means to find safe […]